Skoda has announced that it will increase prices in India March 1, 2018, onwards. The company will increase the prices in a phased manner across its model range that includes the Skoda Octavia, Skoda Rapid, Skoda Superb, and the Skoda Kodiaq.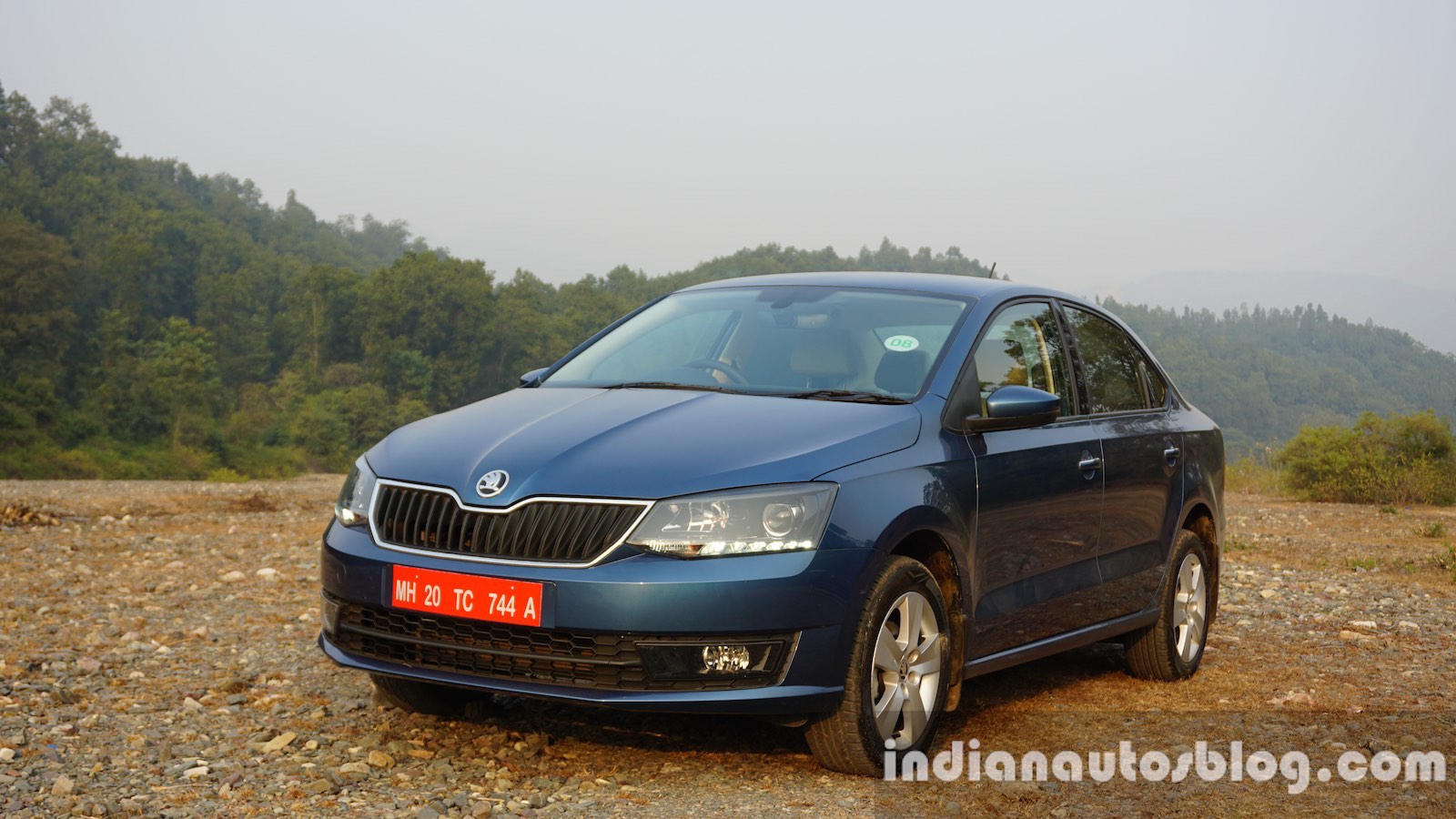 Skoda says that it will increase the prices of its vehicles in India as a result of the hike in the customs duties in the Union Budget. In the Union Budget for FY2018-19, the Finance Minister has proposed an increase in the customs duty on specified parts/accessories of motor vehicles, motor cars and motorcycles from 7.5%/10% to 15%, as well as an increase in the customs duty on their CKD imports from 10% to 15%.
Skoda manufactures only one model in India - the Skoda Rapid. The Skoda Octavia, Skoda Octavia RS, Skoda Superb and Skoda Kodiaq are imported in CKD kits. Effective 1st March, the company will increases prices by 1%, which converts to an increase of INR 10,000-35,000 across the line-up. Gradually, it will increase the prices by total 3-4% depending on the product and the configuration.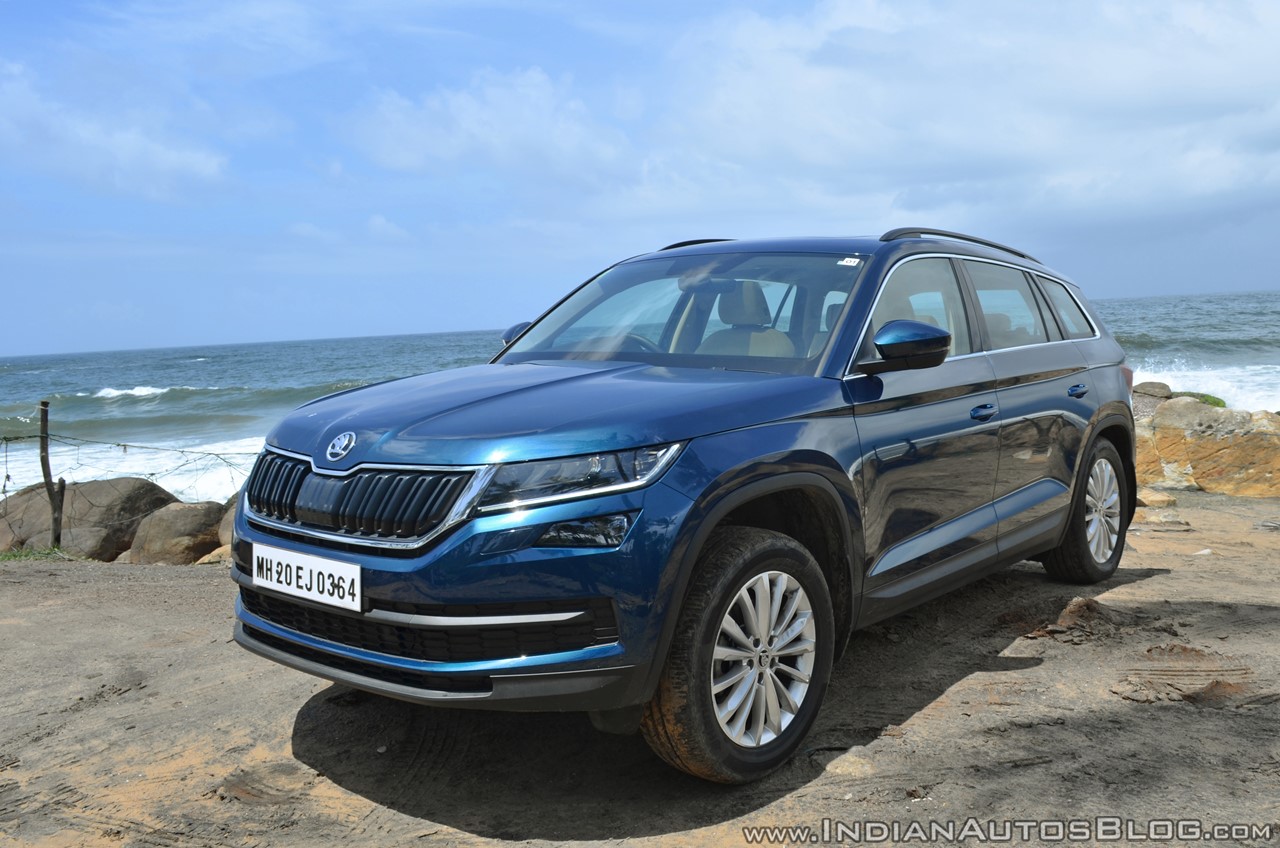 Also Read: Skoda Kodiaq L&K revealed ahead of Geneva debut next month
Along with the price hike, Skoda has also announced the introduction of a loyalty bonus of INR 50,000. Below are the prices of the company's entire model range before the price hike.
Skoda Rapid - Prices*
1.6 MPI Active - INR 8,31,951
1.6 MPI Ambition - INR 9,22,336
1.6 MPI Style - INR 10,61,230
1.6 MPI Ambition AT - INR 10,54,520
1.6 MPI Style AT - INR 11,85,300
1.5 TDI CR Active - INR 9,78,096
1.5 TDI CR Ambition - INR 10,71,028
1.5 TDI CR Style - INR 12,42,713
1.5 TDI CR Ambition AT - INR 11,95,842
1.5 TDI CR Style AT - INR 13,56,679
Skoda Octavia - Prices*
Ambition 1.4 TSI - INR 15,86,786
Style 1.4 TSI - INR 17,91,816
Style 1.8 TSI AT - INR 19,43,688
L & K 1.8 TSI AT - INR 22,16,109
Ambition 2.0 TDI CR MT - INR 17,66,555
Style 2.0 TDI CR MT - INR 19,81,507
Style 2.0 TDI CR AT - INR 21,42,497
L & K 2.0 TDI CR AT - INR 24,24,830
Skoda Octavia RS - Price*
Octavia 2.0 TSI AT - INR 25,99,617
Skoda Superb - Prices*
Style 1.8 TSI - INR 25,08,798
Style 1.8 TSI AT - INR 26,74,638
Laurin & Klement 1.8 TSI AT - INR 29,99,734
Style 2.0 TDI AT - INR 29,15,762
Laurin & Klement 2.0 TDI AT - INR 32,40,857
Skoda Kodiaq - Price*
Kodiaq 2.0 TDI AT - INR 34,49,501
*Ex-showroom