Did you ever think that your Skoda 1.6L, although goes fast, lacks the bells and whistles? If Yes, then we have a solution for you.
We present the Skoda Fabia Montecarlo edition. A special edition Fabia introduced to commemorate Skoda's 110 years participation in Motorsports. This Fabia is all decked with sporty suspension setup and sporty accessories for the exterior and interior.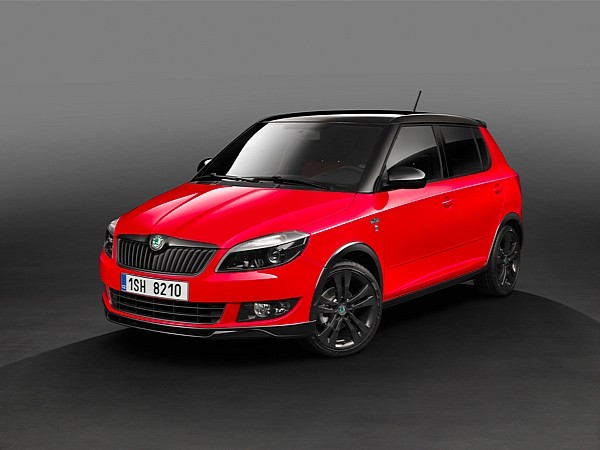 On the outside, you get black alloys and a black finish for the roof, wing mirror covers and radiator grille, as well as darkened headlamps.
The black theme continues on the inside as well, and you can further customize it with some red inserts. You also get a leather-wrapped steering wheel with red stitching, handbrake handle and gearstick gaiter.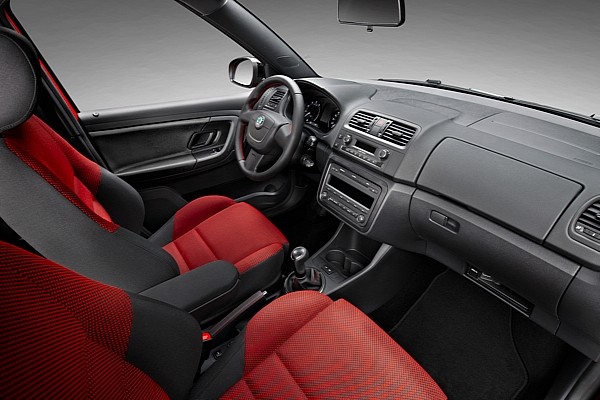 The car is available in a range of petrol and diesel options. Expected to debut at the Monte Carlo Rally, this car will also make an appearance at the Geneva Motor Show.
@Skoda India: Now that's what a 1.6L Fabia should look like!