Skoda is shifting its focus to the Indian market giving it priority over some other projects. Parent company Volkswagen has directed Skoda to develop a low-cost car platform engineered for developing markets such as ours.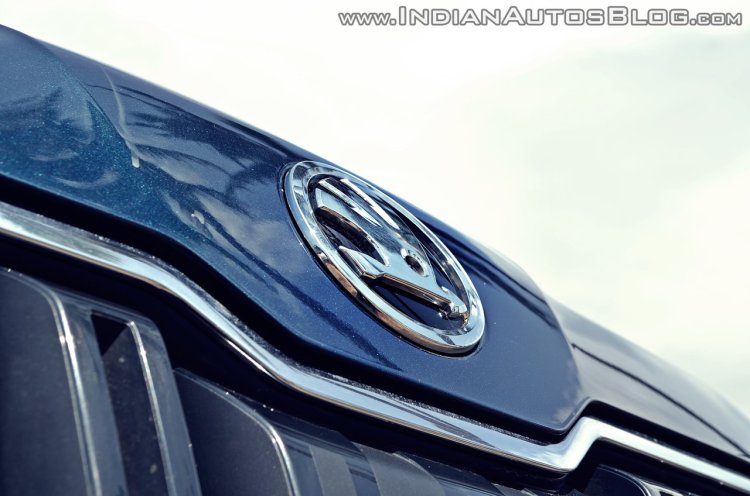 The decision to prioritize India means the company' s US market entry may take longer than initially planned. Autocar India quotes CEO Bernhard Maier who said that Skoda would need more time to work on the US plans. He said:
The Group has asked us to lead development of a platform with a strong focus on India and to investigate building that business sustainably and in a predictable manner.

That is a huge task, and we must always approach projects one step at a time. There is no hurry to rush into the US and no deadline to even decide if we should be looking to go there. There's no need to make a decision right away.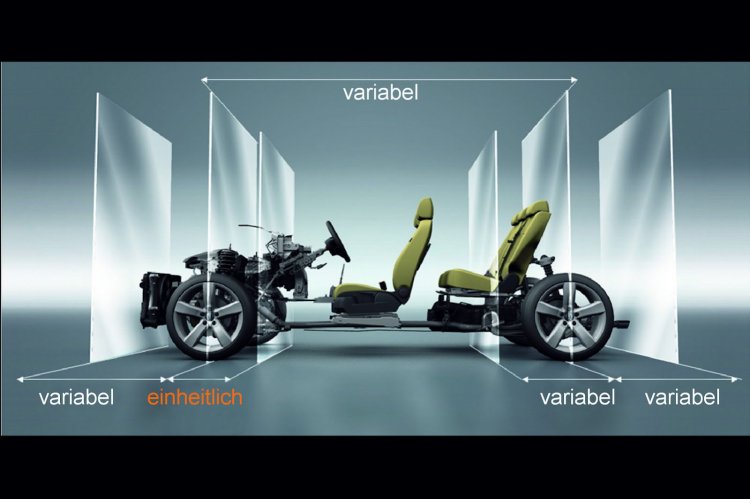 Also See - Skoda ends JV with Tata
Skoda has been tasked with developing the 'Eco' small car platform, which is reported as a de-contented version of VW's MQB that is lighter and less expensive to manufacture. However, as the report adds, VW and Skoda are yet to finalize whether an optimized version of the MQB A0, which underpins the likes of the new gen Polo is financially more viable than inking another JV to utilise an existing platform.
[source - Autocar India]