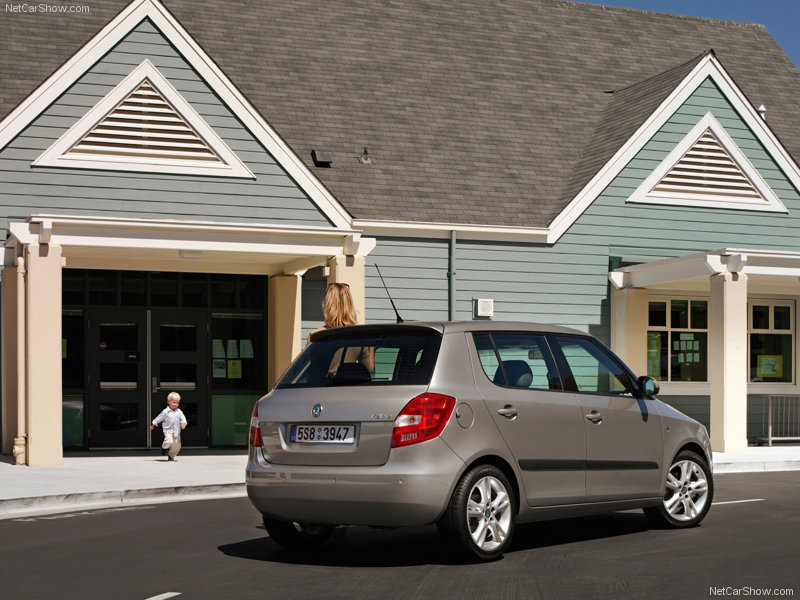 Knowing that Skoda is from the Czech republic, you would expect their cars to be very popular on home turf and it has turned out to be just that. A look at the sales figures convey that the Fabia has been very popular as it has sold as many as 22,205 units in Jan-Nov in Czech Republic which helps it secure the numero-uno spot.
Following that is our very own Octavia (Laura to us Indians) which has sold 11,485 units, according to Car Importers Association (SDA) statistics. The Fabia has been performing well in India too as Indians open up to quality products.
Passenger car sales rose 9 percent in Czech Republic in Jan-Nov compared to the same period last year with small cars joining the party. So there are countries which haven't got affected by the global economic crisis.
Car market Conditions at Czech Republic
The Skoda Fabia is topping small car sales
The Skoda Octavia (Skoda Laura in India) tops family car sales beating the VW Passat and Ford Mondeo by some margin
The Skoda Superb takes the luxury segment crown beating the Audi A6 and the BMW 5 series.
The Skoda Roomster tops the MPV segment.
As they say, the home grown manufacturer always gets the favour.
Source- Prague Monitor