Skoda's 5,300 dealerships across the globe are set to undergo a makeover, with the Czech manufacturer deciding to implement a new design language at the dealership level.
After giving its cars a new look two years ago, Skoda has announced via a press release that it will aim to make its dealerships across the world "Simply clever - clever engineering with a human touch."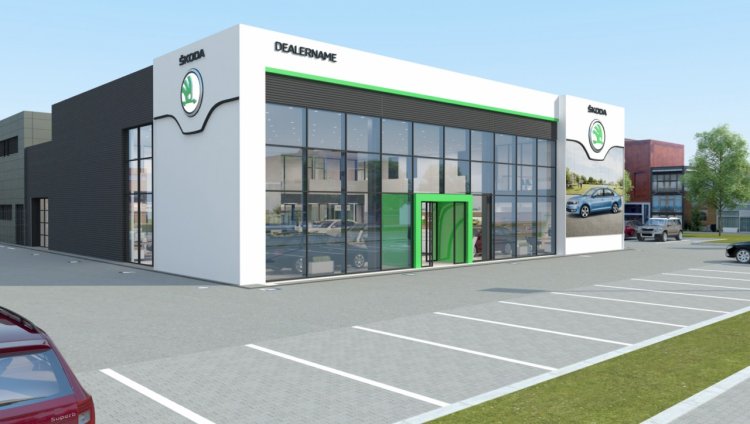 The architect was given a mandate to be minimalistic and you can expect your neighbourhood Škoda dealerships to have features like a communications wall next to the entrance to the dealership, logo wall with the new ŠKODA logo on the side of the building and a white frame running along the sides and top of the building façade, dark-grey cladding, new pylons (with brand logo and dealership name) and finally, flags.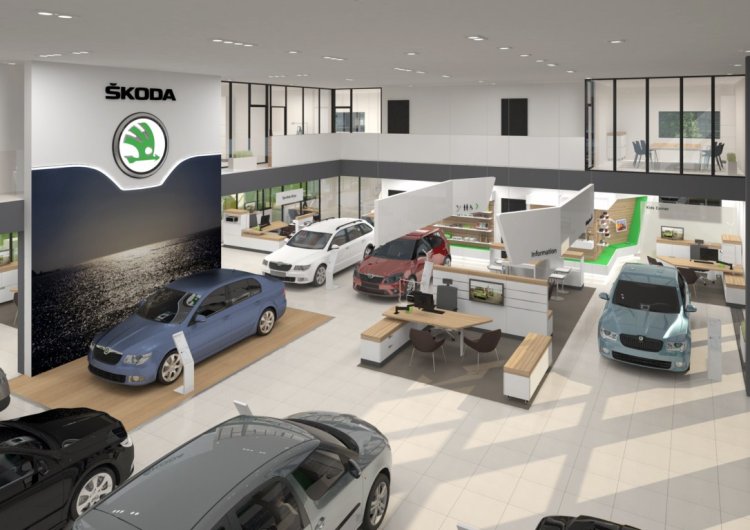 "Customers should be able to identify the Škoda partner as such at first glance," explains Škoda board member for sales & marketing, Werner Eichhorn. The move from the old style of dealerships to the new ones is expected to be done by 2015.
As part of its growth plan for 2018, the company in 2011 refreshed almost all of its models. 2013 saw 8 new or completely redesigned models following its new design language. Škoda aims to sell at least 1.5 million cars per year by 2018.
More details on the redesign provided in the press release below.
The new face of Skoda Dealer Network - Press Release
[Can't see the press release? Head to SlideShare]