Skoda Auto chairman, Dr. Winfried Vahland, has confirmed to Autocar that the brand will introduce a large SUV in 2016.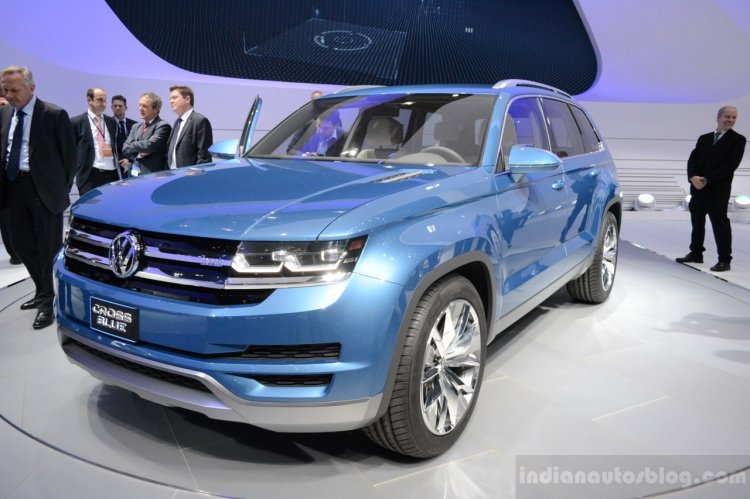 The SUV is based on the VW CrossBlue Concept. The CrossBlue was unveiled as a US-only car in Detroit this January with a LHD configuration, but on seeing it, many Volkswagen officials from other markets flew to Wolfsburg to convince the board to rationalize it for their markets.
The CrossBlue would be the largest SUV in the VW family riding on the MQB Platform. The unnamed SUV would be about 4.6 m long, offer 2WD and 4WD, and five-seat and seven-seat layouts. Its chief rivals are understood as the Hyundai Santa Fe and the Kia Sorento.
Skoda's technical chief Frank Welsch says the CrossBlue-based SUV gels perfectly with Skoda brand values.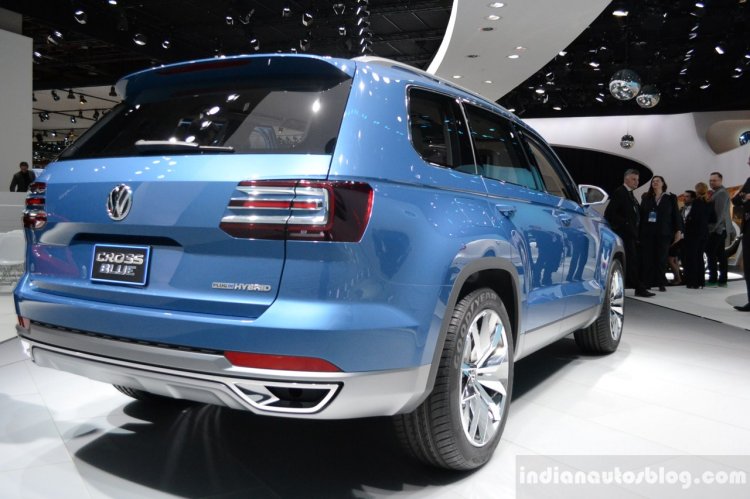 Power will come from 2.0-litre, four-cylinder engines, and diesel-electric hybrid technology (as in the concept) would also be made available. The base engine would be a 1.6-litre turbodiesel unit.
The design would be bolder and more provocative, straying from the conservative styling of mainstream Skodas like the Fabia and Octavia, according to Skoda's design chief Josef Kaban. Additionally, Skoda is also plotting a compact SUV under the Yeti.