Low base effect and new purchases via JNNURM scheme to fuel growth.
The Indian bus market which hasn't seen improvements in overall sales, will witness a growth of 10-12 per cent in the next financial year, SIAM's Deputy Director General, Sugato Sen, was quoted saying so by PTI.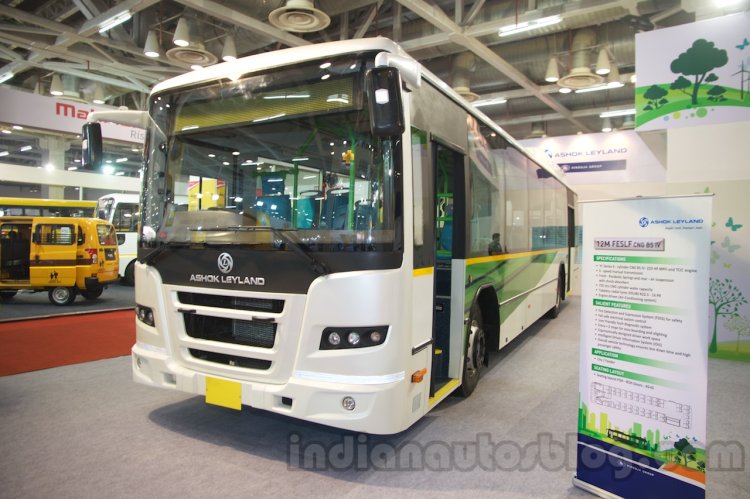 At the ongoing Bus & Special Vehicle Show organized in the NCR, the above mentioned statement was made. The event, which runs from January 15 to January 17 will have a number of commercial vehicle exhibits, while some new launches have been made at the show too.
The reason behind the high growth estimate is because of a low base effect. Apart from that, there will also be delivery of government-run city buses under the JNNURM programme, which will further add to the sales.
Coming back to the ongoing Bus & Special Vehicle Show, it is currently in its 4th edition, and is organised at Media Expo Mart in Greater Noida.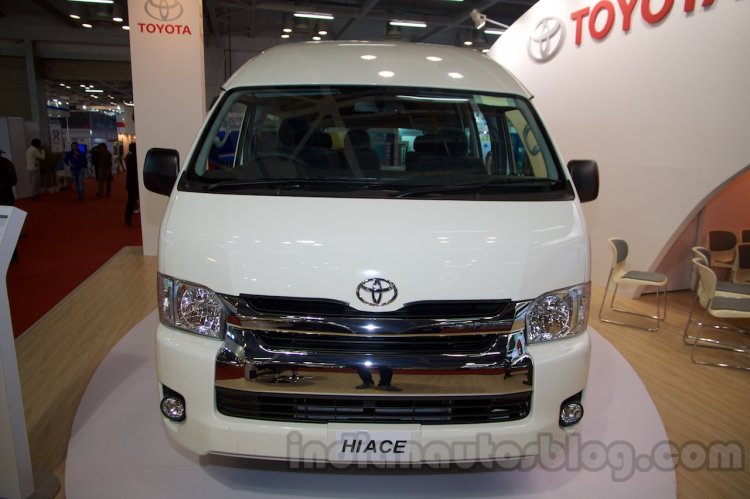 Also read: Tata Winger Dicor BS4 launched at Bus & Special Vehicle Show
A total of 31 exhibitors have taken part in the show and the products showcased include Ashok Leyland Optare Versa EV electric bus and FESLF CNG bus, Toyota Hiace, Tata Ultra SKOOL, etc.
[Source - Economic Times]