Skoda lovers in China have one more reason to smile. They would soon be able to strap themselves behind the wheel of the Skoda Fabia RS, which is the performance avatar of Skoda's success story.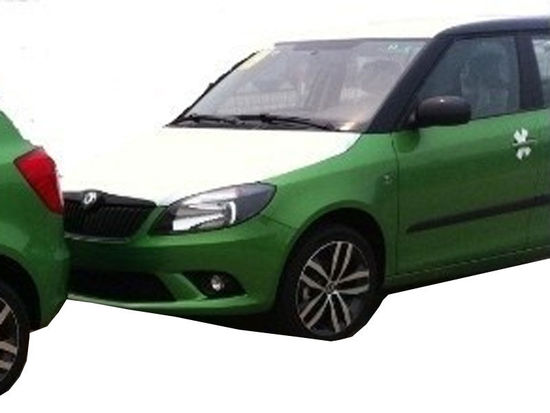 Manufactured by the Shanghai-Volkswagen joint venture, the Fabia RS would be available for 1,50,000 Chinese Yuan (roughly  Rs.13 lakhs). The same plant will also manufacture the Volkswagen cousin, Polo GTI, in the future.
Though the exterior of the Chinese Fabia RS looks exactly like the version in Europe, it's the heart of the car that doesn't match. Customers expecting the Fabia RS with a 1.4TSI engine that outputs 180hp are in for a nasty surprise.
As per the sources, a China-made engine displacing only 130hp is on the cards though it is also a 1.4 TSI. Skoda must have remapped it to provide the Fabia RS a better fuel efficiency credential.
Skoda had introduced a Fabia Scout variant in India sometime ago, which is a padded-up Fabia. Isn't it time Skoda thought about a racier version too? They could use the 1.6-liter petrol variant as the donor model to create the India-spec RS variant. The RS variant is not all-new to India as we've seen the Octavia and Laura variants of the same. This is yet another way to present a petrol car in these tough times as a lucrative option.
Your thoughts?
[Source: CarNewsChina.com via auto.163.com]