At the Volkswagen Group Night Geneva, Seat has unveiled its new SUV concept, the Seat 20V20.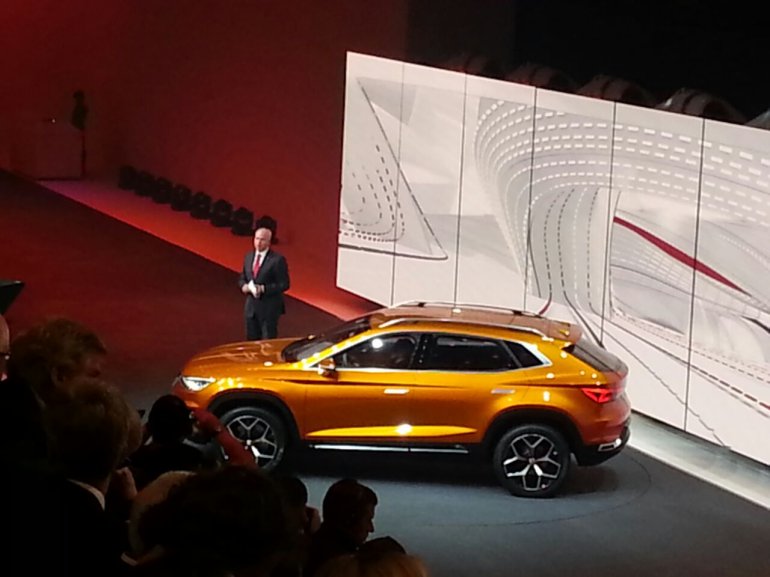 '20V20' stands for "Vision 2020". The futuristic concept vehicle will give direction to the brand's future vehicles. Not only does it preview the brand's forthcoming SUV, it also presents the new design language future Seat vehicles will follow.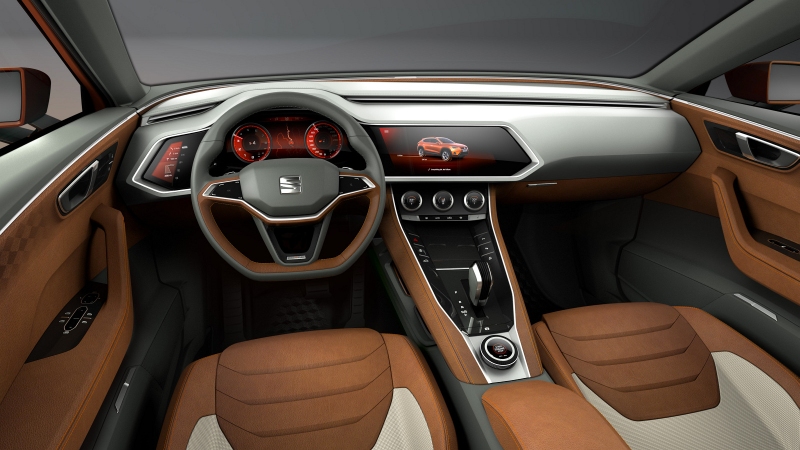 The 20V20 would evolve into a production C-segment crossover in 2016 and compete with the likes of the Nissan Qashqai, the Renault Kadjar, the Mazda CX-5 and the recently announced Hyundai Tucson.
For more info, read the press release posted below the gallery.
Seat 20V20 - Image Gallery
Seat 20V20 - Press Release
[Slideshare link]