Automatic scooters that were out of vogue in the early part of the millennium are slowly gaining traction in the market, says a report in the Economic Times.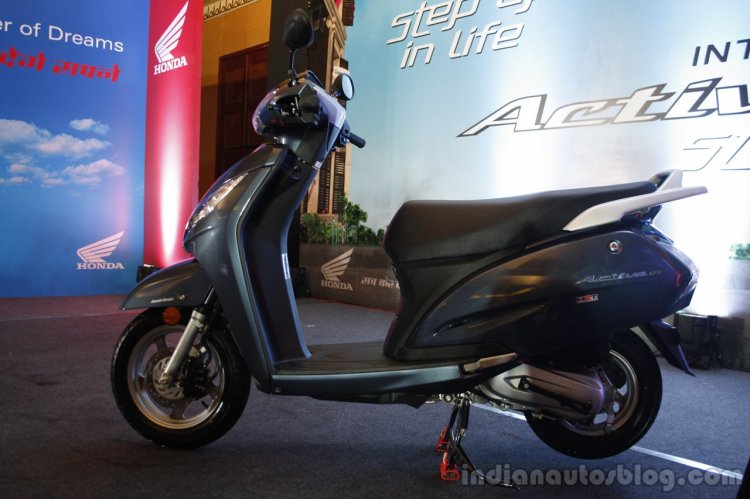 The report states that in 1996, scooters made up nearly 50 percent of the country's two-wheeler market and this had fallen to around 12 percent in just 10 years. Now, however, the last 8 years has seen a resurgence of sorts, with the market size both increasing in absolute numbers and the share of scooters standing at 28 percent.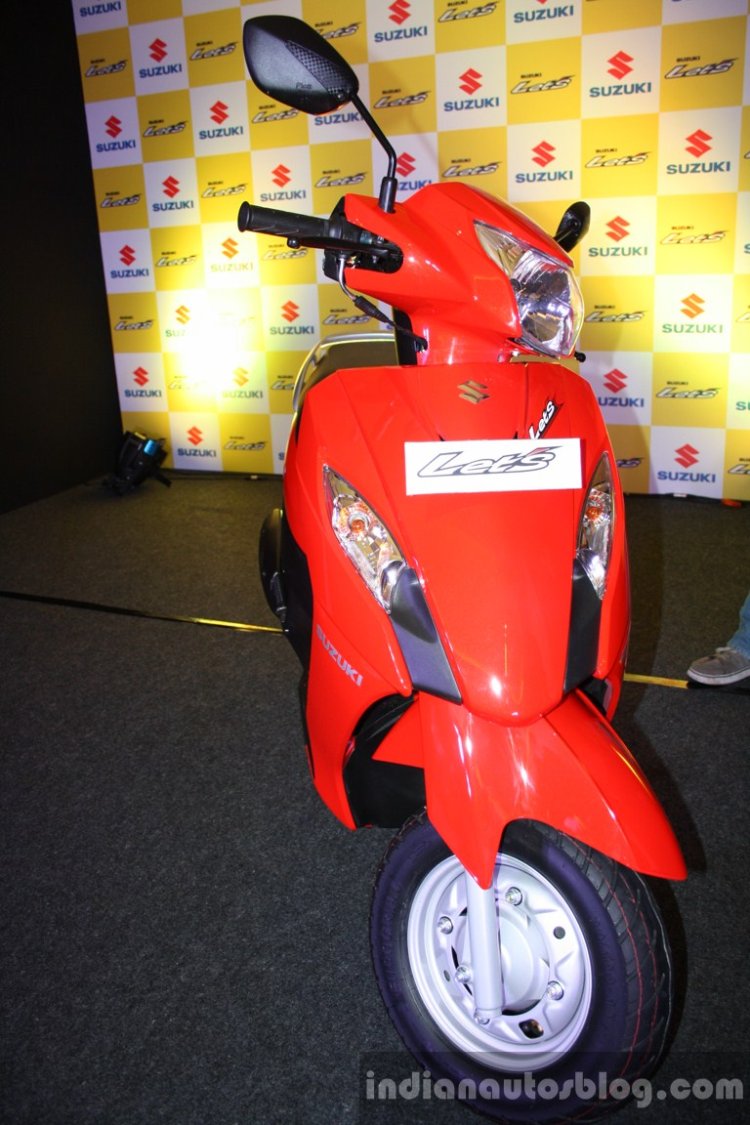 However, scooters still remain more of an urban mode of transport. The report quotes Suzuki India's vice president for sales and marketing, Atul Gupta, who says that 75-80 percent of scooters are sold in urban areas. Gupta's counterpart in Honda, Y S Guleria, explains this phenomenon by saying that traditionally companies establish their first set of dealerships in urban centres before moving on to the rural areas.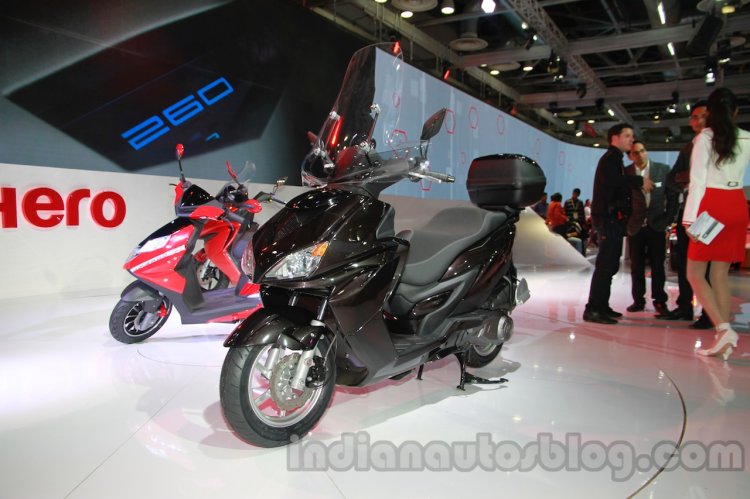 The scooter segment has seen a spurt in model launches of late in both the 110 cc and the 125 cc segments. Hero Motocorp has set the cat amongst the pigeons by showcasing the Hero Zir, a 150 cc automatic scooter at the Auto Expo 2014. The 150 cc scooter category was never in contention, with the Kinetic Blaze failing to sell in significant numbers.
[Source - The Economic Times]