An environmental protection charge is levied on the car's price.
The Supreme Court (SC) today lifted the ban on large diesel vehicles in Delhi-NCR, thus allowing many manufacturers including the likes of Mercedes-Benz and Toyota (the worst affected by the ban) to resume sales of their diesel products. The NGT (National Green Tribunal) proposed ban, introduced in December 2015, banned registration of new passenger vehicles with a diesel engine displacing more than 2,000 cc.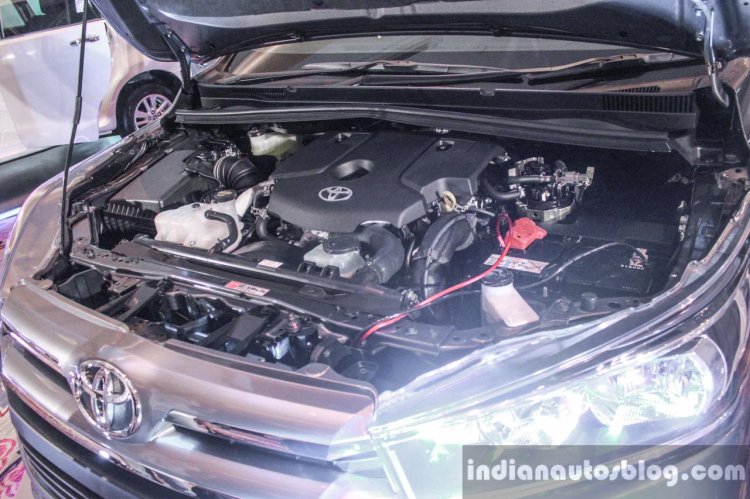 Large diesel-powered vehicles in Delhi-NCR will now have an environment protection charge, calculated as 1 percent on the ex-Showroom price. This 1 percent cess will be paid to the Central Pollution Control Board.
The SC bench, consisting of Chief Justice TS Thakur and Justices AK Sikri and R Banumathi, also said that the 1 percent cess may be enhanced later, or may be dropped completely as contested by the central government. The cess could also be extended to passenger vehicles with diesel engines smaller than 2,000 cc, the court declared.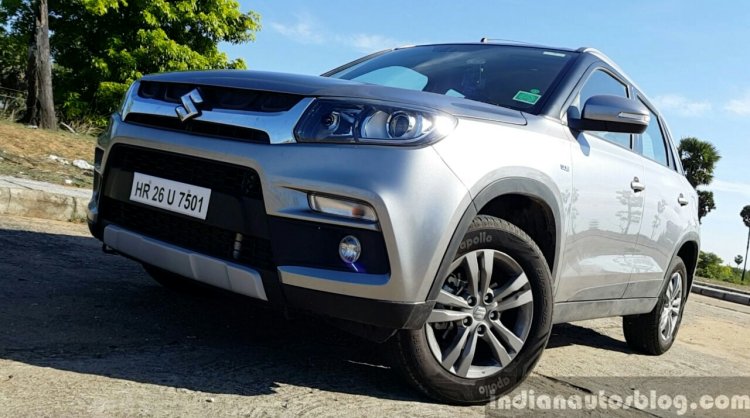 Also read: Maruti contemplating petrol engine for Vitara Brezza
All of Mercedes-Benz India's diesel-powered cars and SUVs use either a 2,143 cc diesel engine or a larger 2,987 cc V6 diesel engine, and hence were unavailable in Delhi-NCR for the past 8 months. On the other hand, Toyota introduced a petrol variant of the Innova Crysta this week, specifically for the Delhi-NCR market as the diesel lineup of the MPV consisted of 2.4- and 2.8-liter engines.