In a bid to make cars safer and more durable, International Centre for Automotive Technology (ICAT) has proposed a salt spray test for locally manufactured cars. This test is a common practice internationally.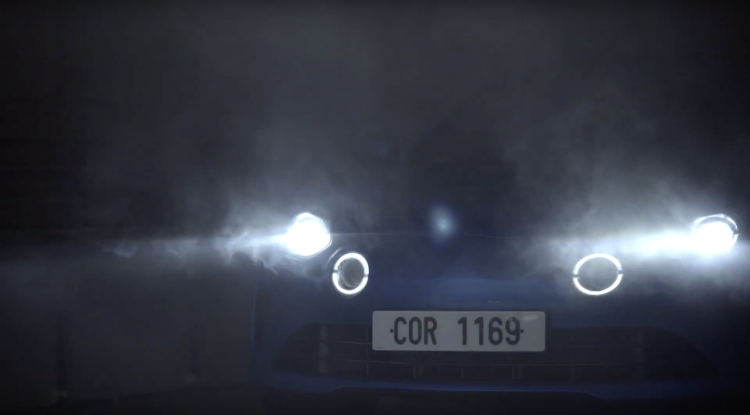 Salt spray test is a common test for determining the corrosion resistance of the base material. The Ministry of Road Transport and Highways (MoRTH) had sought ICAT's opinion on its proposal to make the usage of 70% galvanised steel for car body panels mandatory.
In its response, ICAT said: "In India, safety of passenger cars is generally evaluated by presence of air bags, seat belts, shock absorbing devices, etc. However, it does not include corrosion resistance as one of the crucial factors for safety of cars."
The vehicle testing agency has proposed that MoRTH may implement an Indian regulation specifying a vehicle level corrosion resistance test. It is ready to assist the ministry for drafting the standard and even in creating requisite test facilities.
Automakers in India use 30% galvanised steel for vehicles manufactured for domestic sales. Such steel is more susceptible to rusting, which reduces the car's structural strength and stability. As the quality control in export markets is far more stringent, the export models use 70% galvanised steel.
According to a study conducted by Swedish insurance company Folksam, in case of accidents, the risk of death is 20% higher in rusty cars. That is because due to rust, a vehicle does not deform as intended, which hampers its ability to absorb the impact during an accident.
"Studies also show brake and suspension parts in cars are susceptible to corrosion as these systems come into direct contact with water," ICAT has said.
[Source: economictimes.indiatimes.com]