Will be built in Northern France.
2016 will see Renault re-launch the Alpine brand in Europe, with an all-new sportscar expected to cost about 40,000-50,000 GBP (INR 40-50 lakhs). Prior to that, the French car maker will unveil a concept at the forthcoming 24 Hours of LeMans, scheduled for June 13, 2015.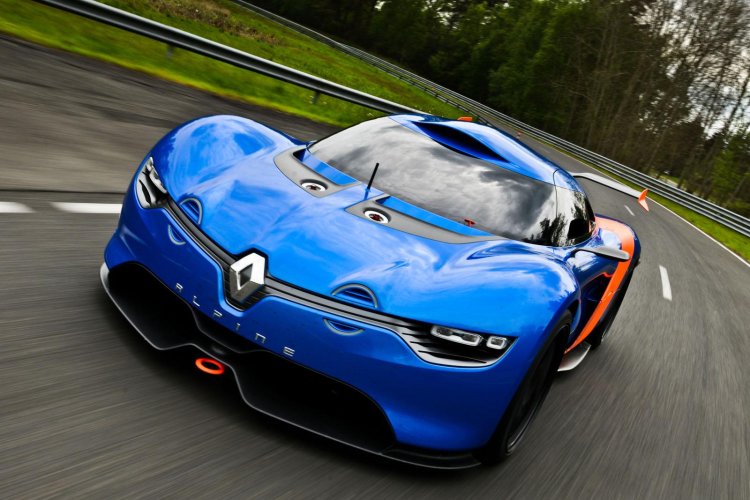 When IndianAutosBlog.com asked about the upcoming showcase car, Laurens Van Den Acker, Senior Vice President, Corporate Design, Renault, said -
The last thing I want to do is to spoil the surprise. I can tell you that it will be a fantastic car, it will make a lot of noise and you'll see the DNA of the new Alpine in this car, so it'll be a fantastic surprise.
The Alpine is expected to be made in Northern France, and would be based on a lightweight construction with reports claiming a 1.6-liter turbocharged petrol engine driving the car's rear wheels. Renault are also reportedly carrying out the final tests of the two-seat sportscar at the Nürburgring test track. According to Renault insiders, the production Alpine will look nothing like the 2012 Renault A110-50 concept.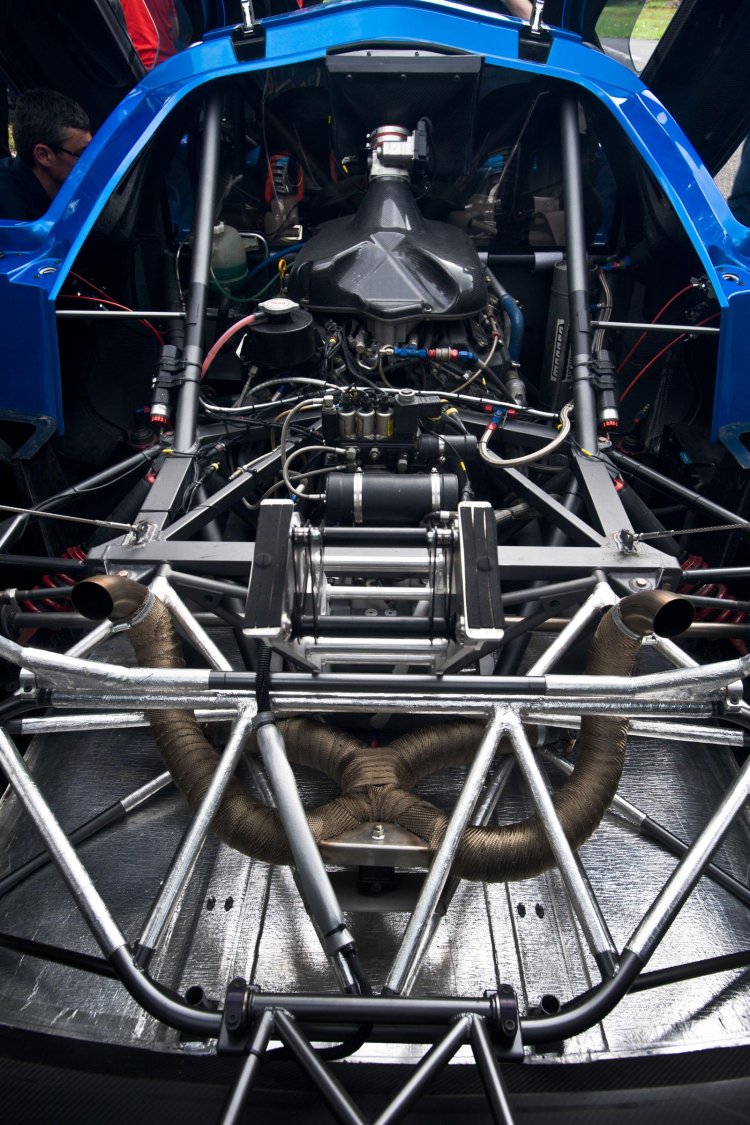 Also read: Renault confirms more engine options for Kwid, rules out diesel
The Alpine project, originally a collaboration with Caterham, saw the two manufacturers going their separate ways owing to disputes. Both manufacturers have said they will develop their respective cars individually though.