Maruti Suzuki's growth from its rural market fell from 25 percent to 10 percent.
While the automobile market is showing spurts of growth in most urban centres in India, a report on Business Standard suggests that rural markets are easing up on demand. The slowing demand is affecting tractor and two-wheeler manufacturers more than it affects car manufacturers.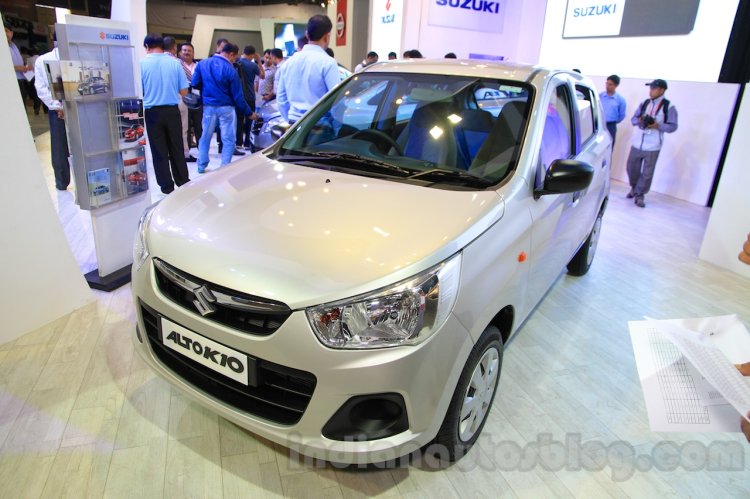 The rural market so far, the report states, has contributed around 15 percent of all sales in this fiscal year compared to the 18 percent that it had contributed for the same period last year. The country's largest two-wheeler manufacturer, Hero Motocorp, saw its sales fall by 8 percent YoY. Several reasons like the delayed sowing of winter crop following a deficit monsoon, drop in rural income have contributed to this slowdown. However, these numbers have to be taken with a pinch of salt. With a surge in demand in recent years, the absolute numbers that these percentages represent suggest that while OEMs are still managing to sell significant numbers, the numbers are calculated with high figures as their base.
While utility vehicles have shown a meagre 0.94 percent growth, tractor sales has dropped by a substantial 24.8 percent. Motorcycles sales has fallen by 2.57 percent. All numbers are for the period between April and October 2015.
[Source - BusinessStandard]