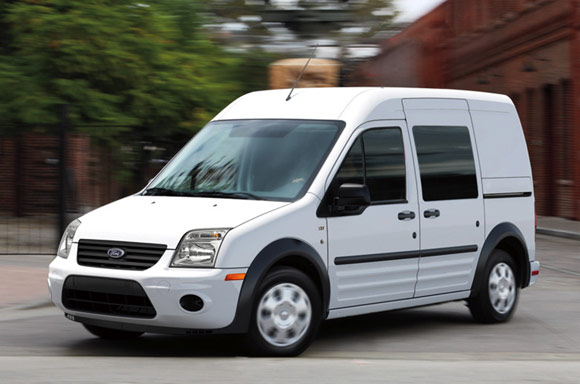 Ford India is said to be planning to enter the ever growing Indian commercial vehicle segment.
The Tata Ace started the revolution and even global players like General Motors and Nissan are tempted to enter the lucrative segment. Ford could be next?
A Ford India insider to Financial Express -
Ford has mega plans for Indian commercial vehicle market and the company is already in the last leg of strategising its approach for the Indian market. A formal announcement is expected in the next few months.
When company officials were contacted to confirm this news, they declined to comment but considering the company's confidence levels soaring high after the Figo's success, someting could be cooking at Ford India.
We will bring you more updates (or raher confirmations) on Ford India's commercial vehicle segment foray soon.
Source: FinancialExpress