In an unforeseen yet much needed move, the government of India recently announced that all Regional Transport Offices (RTO) across the country will soon be scrapped. In the next few months, says Nitin Gadkari, Union Minister of road transport and highways, the existing system will be replaced by a more 'efficient' mechanism.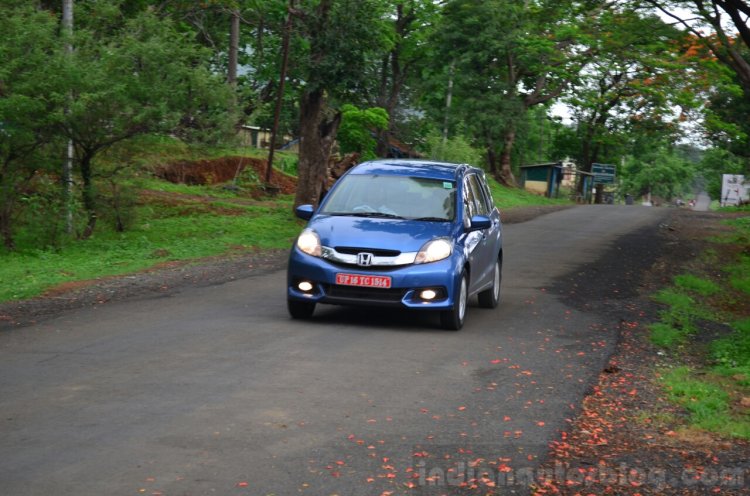 Often seen as a breeding ground for corruption and the benchmark for the inefficiency of Indian bureaucracy, RTOs are 'outdated' says the minister and laws have been prepared to replace it. New technology will also be used to nab those violating traffic he says. Under the upcoming system, a notice will be served at the violator's doorstep for breaking a traffic rule. The minister also says that if the violator so chooses to take the notice to the Courts and ends up losing his case, he'd have to pay thrice the actual fine.
The announcement from the minister comes shortly before the announcement that a nation-wide database of vehicles will be created, where initially manufacturers would have to input data regarding the engine number, chassis number and other vital details onto a website starting from October 2014. This uploading of data will be made mandatory from October 2015.
[Source - The Times of India]