Sales outside India contributes to 5 percent of total sales. 
Royal Enfield inaugurated its new exclusive stores in Paris and Madrid, marking a clear move to establish itself in the European market.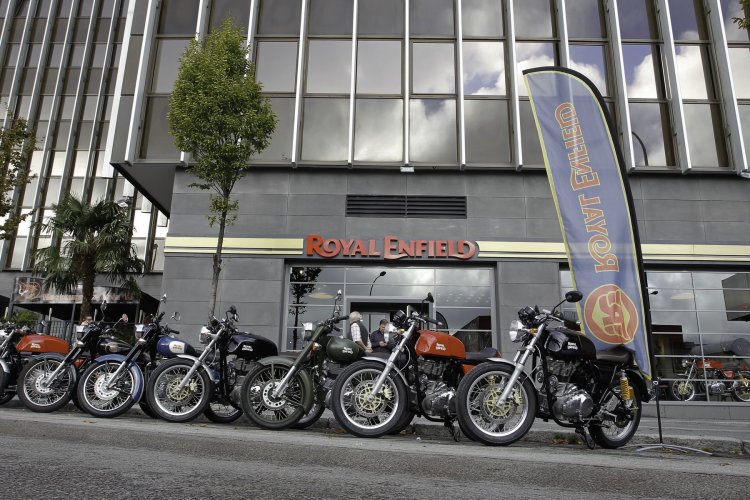 The push to sell bikes in Europe has been a strategy-change for the company, which even transferred its CEO - Siddhartha Lal - to London to further its ambition of becoming a global player in the >750 cc market. The company's business outside of India contributes to just 5 percent of its total sales. But with capacity expansion in store, the Chennai-based manufacturer would look to increase this share in the near future.
Along with the stores, the company also launched its line up of accessories and riding gear. The recently unveiled limited edition bikes based on the World War II despatch riders was also unveiled. The bikes are available in three colours and variants - Battle Green Despatch, Desert Storm Despatch, Squadron Blue Despatch.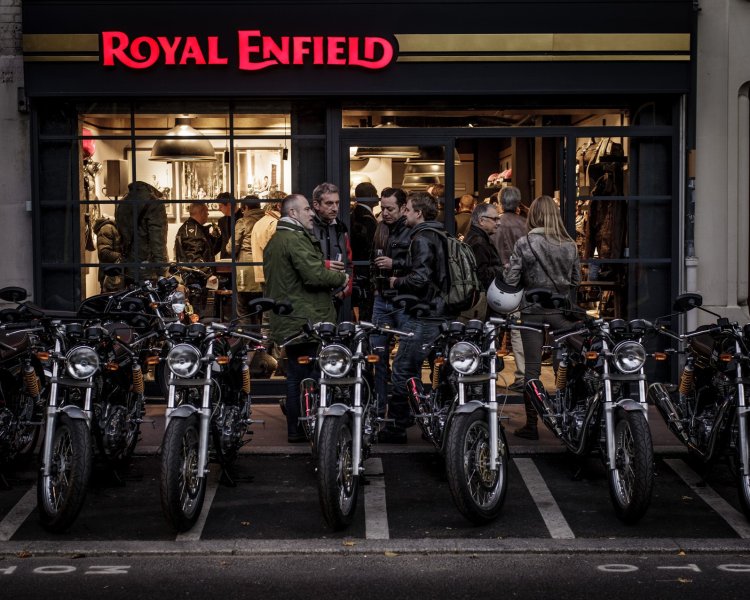 The company is not new to these two markets, as it has over 80 dealerships in France and around 25 in Spain. Sizable growth has been witnessed in these markets, with France registering 60 percent growth in the first seven months of 2015 compared to 2014.
Royal Enfield Paris & Madrid Exclusive Store - Press Release
[Can't view the document? Head to SlideShare]