In a conversation with Business Standard, Royal Enfield CEO Siddhartha Lal said that his brand does not need an OEM partnership for any end goal.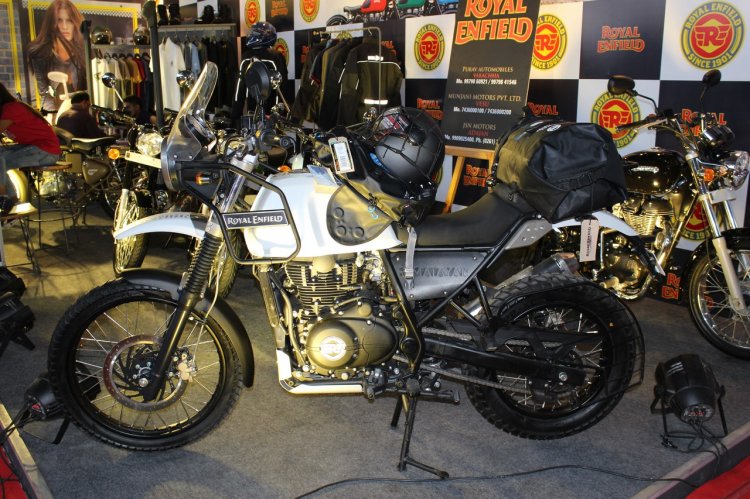 After Bajaj and Triumph partnered for the manufacture of mid-capacity motorcycles, the media house asked Lal whether the brand has thought about a similar strategy. Lal replied:
There is certainly no partnership required. It is not from either technology or manufacturing or distribution. Therefore, if you look at the three aspects of the business — marketing distribution, manufacturing, and technology — we do not need a partner now. It is not a desperate need. I mean, not even desperate, it is not even a real need, let us put it that way.
Royal Enfield enjoys a 95% market share in the mid-size motorcycle segment between 250cc - 750cc in India. Realising this potential, Triumph and Bajaj joined hands, and the development of the two companies have already started on the mid-capacity range of bikes. The bikes will be manufactured in India, and sold by both companies worldwide.
Lal said that the brand's progress in product technology and development in its R&D centres over the past two-three years does not require a partnership. However, the results are yet to come to fruition. Lal commented:
That is the reason we have been investing so much in our facilities and in our teams in the UK and also in India. Right now, there is no need for Royal Enfield to have a partner let us say for those purposes. We continue to do what we do, which is to give extremely well-designed and relevant, in terms of performance. So, these are not over fast bikes, people want a mix of low end torque and good fuel efficiency in India. And of course at the price points at which we can grow the market.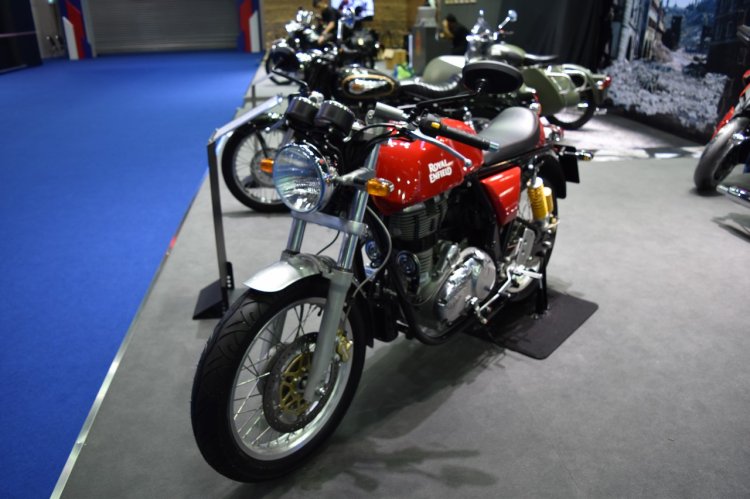 The brand is set to launch its flagship 750cc motorcycle, the Continental GT 750 in India, later this year. Numerous spy shots and videos indicate the product development is nearing its completion. The Himalayan has also been updated to BS4 compliance and is to hit the market next month.
[Source: Business Standard]