English weekly publication Auto Express, has recently come out with their list of the 'Top 10 Worst Cars' made in the last 25 years. Topping that list is the Rover CityRover, or what we know as the Tata Indica.
Launched by MG Rover in the UK in 2003, the CityRover was basically an Indica with a different badge, grille and a few feature additions for the European market. The hatchback was positioned in the 'Supermini' segment with prices starting from GBP 7,000 (INR 7.07 lakhs).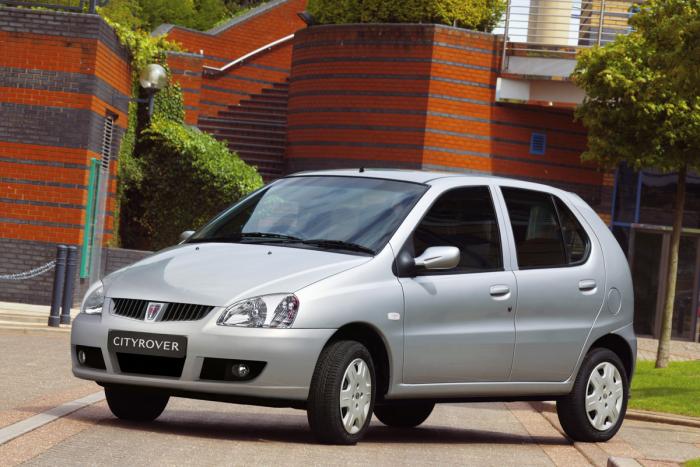 However, by April 2005, production ceased and the CityRover was discontinued. The publication notes that the car was poorly received from its launch and the build quality did not meet expectations.
In his recently launched book titled "Jewels In The Crown: How Tata of India transformed Britain's Jaguar and Land Rover", popular English auto-journalist, Ray Hutton, says -
Turning the Indica into the CityRover was a rush job - and it showed. Dr. V Sumantran, the car engineering chief at what had become Tata Motors, understood the requirements (he had recently joined Tata from a senior post at General Motors in Europe) but the problem was fundamental: quality standards accepted by Indian first-time buyers were not high enough for Europe, and changing details such as springs and dampers, tyres, seat covers and floor mats was not sufficient.
Other cars in this list include the Daihatsu Move, Mitsubishi Carisma, Suzuki X-90, Renault Avantime and the Chrysler PT Cruiser convertible.