IndianAutosBlog.com has the distinction of providing unknown and unseen details of the Nissan Sunny and continuing the barrage of posts is the brochure update that gives away every detail of the Nissan Sunny sedan for the Indian market.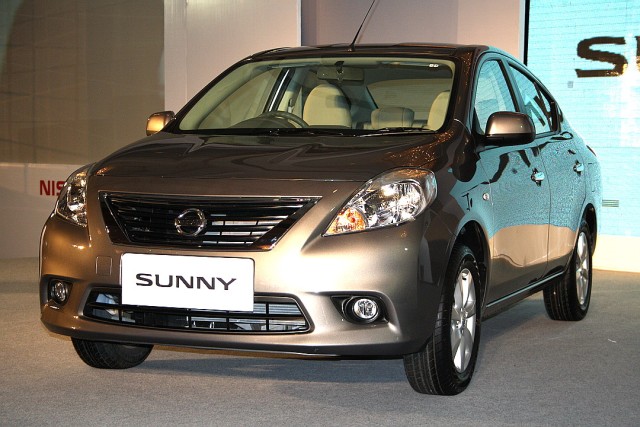 Click past the break to learn about the features in every variant along with standard specifications. Are you considering the Sunny sedan when you head out to buy the next set of wheels?
You can also more on the Sunny by visiting our Nissan Sunny - First Look post page.