I'm reporting live from the Buddh International Circuit where the Indian media went on its first date with the Mercedes B-Class, a mini MPV model that is marketed as a Sports Tourer in India and as a Compact Sports Tourer overseas.
Mercedes Benz gave us LHD cars to lap the circuit thrice, which definitely wasn't to gauge the track-holding capability or the G-Forces one can experience of sweeping corners.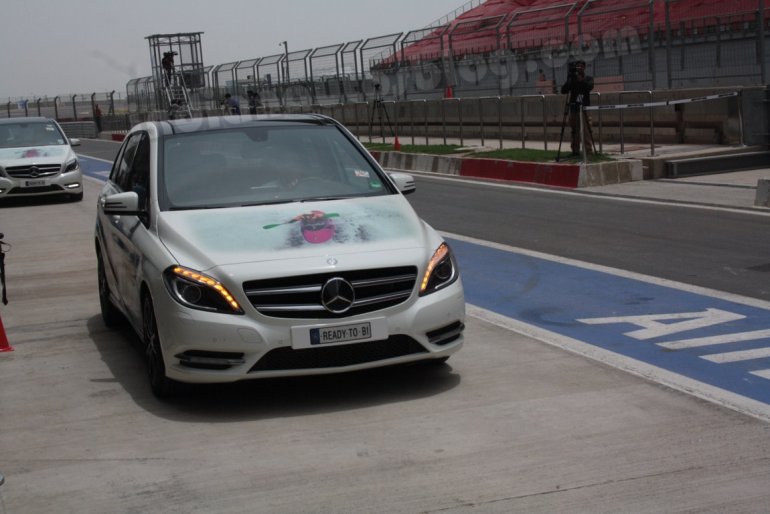 The B-Class is not a track-honed car. Its a mini MPV for the rich or aspirational man's family. Today's program was to provide the journalists a brief driving experience in a special environment that's also traffic-free.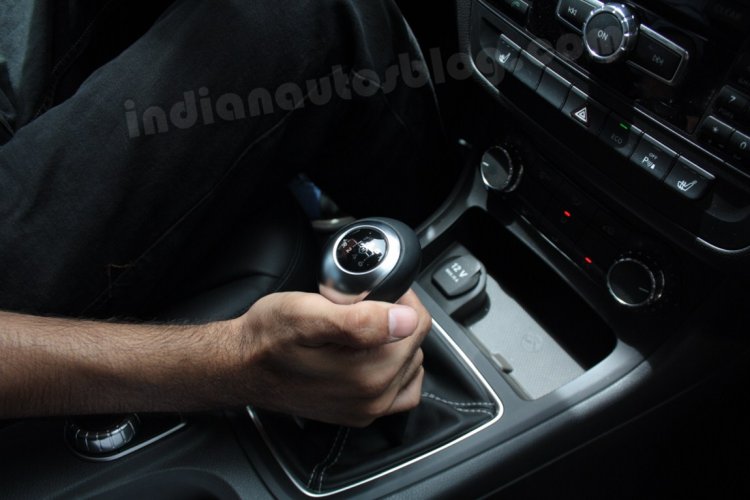 These cars have been brought from Europe specially for this event and hence the suspension setup, tires, engine calibration and configuration are not what we'll get in India.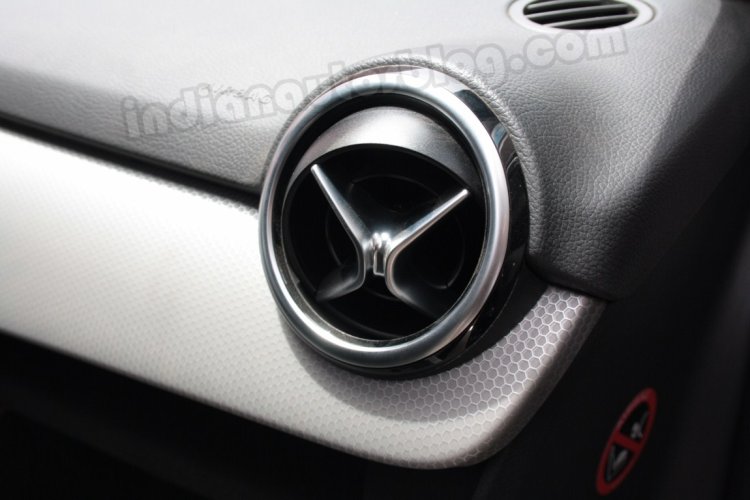 Mercedes India will introduce the B-Class in two variants - B180 and B180 CDI. The variant we got to sample was the B200, which is a slightly higher spec, which will not be available initially.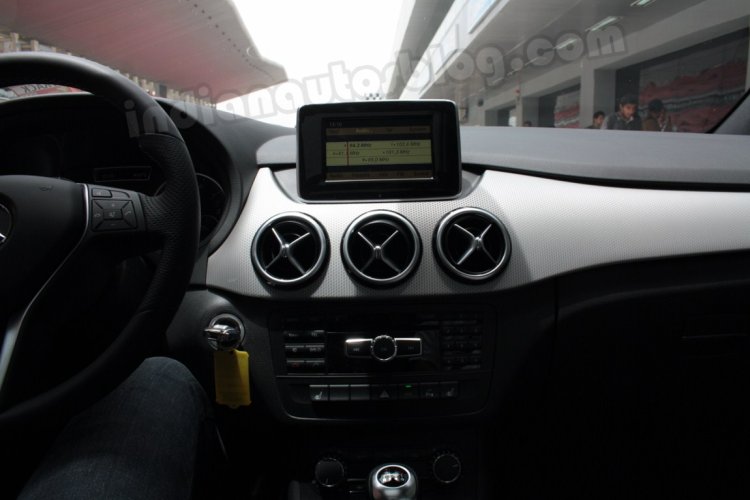 Mercedes is surprisingly only bringing the petrol edition (B180 variant) in 2012, and will introduce the B180 CDI (diesel) next year. The cars will be on the roads in September-October. Mercedes is not willing to reveal the price, but do not expect the variant coming this year to be priced under 25 lakh rupees.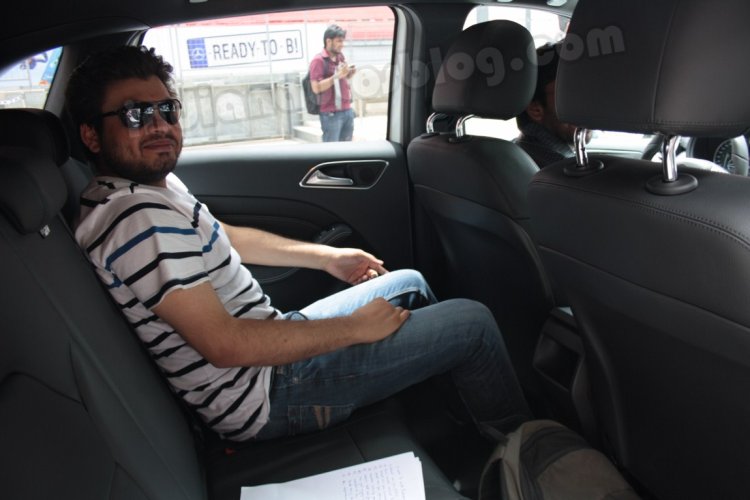 Mercedes will use the CBU route as a way to introduce the car and over the next five years manufacture it locally.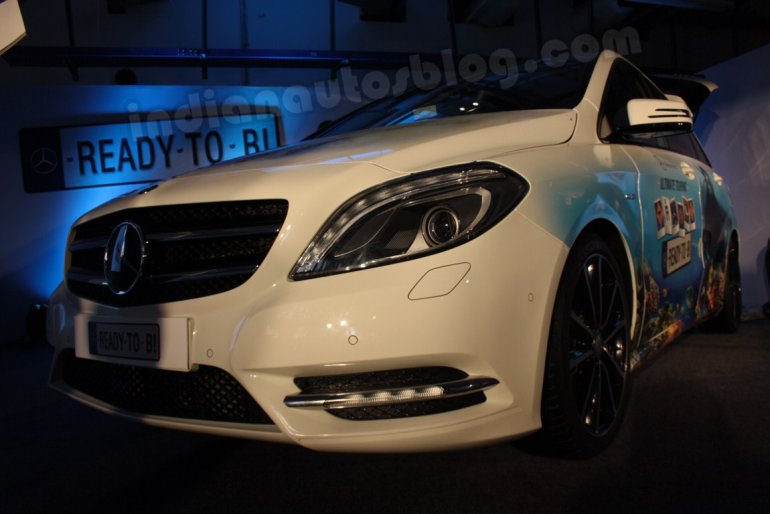 Kaustubh has discussed all the other details, including the features and positioning in the previous posting, in case you need to learn more about the vehicle.
I have another very interesting story, arriving tomorrow, from today's event. Stay tuned to Indian Autos Blog to learn more!
Mercedes B-Class Image Gallery from BIC