Unlikely to be revealed to public.
According to a report by Autocar UK, Renault is working on a secret supermini concept which previews several cost-saving measures. Called the Renault Value Up, the concept is unlikely to ever be showcased in public, says the publication.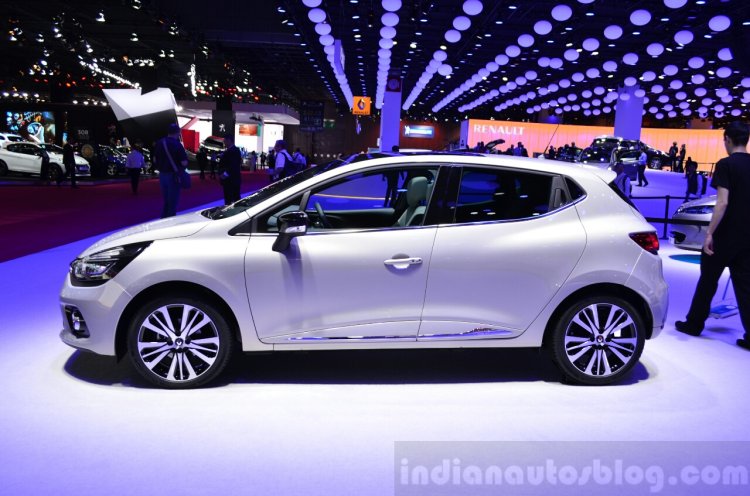 The secret concept which is expected to be in the lines of the Citroen Cactus, is said to explore various measures to be lightweight, efficient and cheap to manufacture. The Value Up is built on a new platform which will give rise to the brand's future small cars.
To slot between the Twingo and Clio, the compact car is reported to be 3.8 m long. The car is rumored to use unconventional materials like bamboo in its construction to save weight but not at the cost of strength.
The report suggests that a 1.0-litre three-cylinder petrol motor under the hood could emit around 100 g/km of CO2 while a plug-in hybrid version could reduce it to just around 45 g/km. The vehicle tips the scales at 830 kg.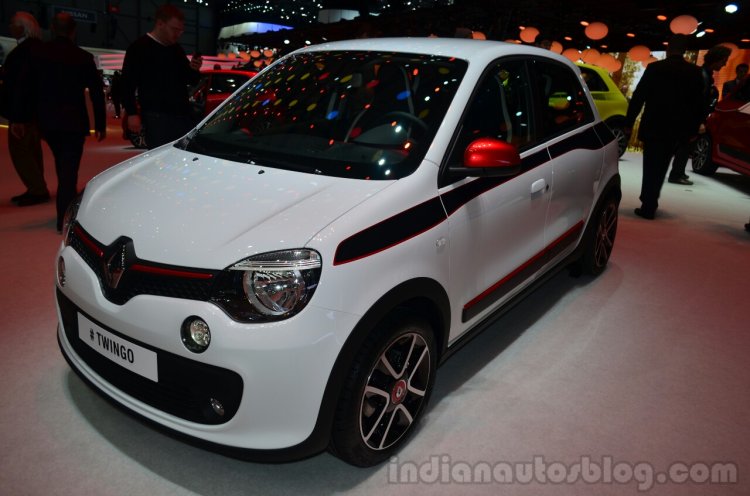 Inside, the concept's dashboard is dominated by a huge touchscreen display that spreads across the width of the car. A part of it which is closer to the driver is used for AC, navigation, etc. while the part which is closer to the passenger is for entertainment purpose. The instrument console is made up of two LCD screens.
Also read: Renault unveils two-stroke diesel engine for future small cars
The Renault Value Up concept would be used to develop future cost-effective yet hi-tech Renaults.
[Source: Autocar UK]