Renault-Nissan-Mitsubishi Alliance Chairman and CEO Carlos Ghosn confirmed a new Mitsubishi van today. As per a report from Stuff New Zealand, the company could name this model 'L300'.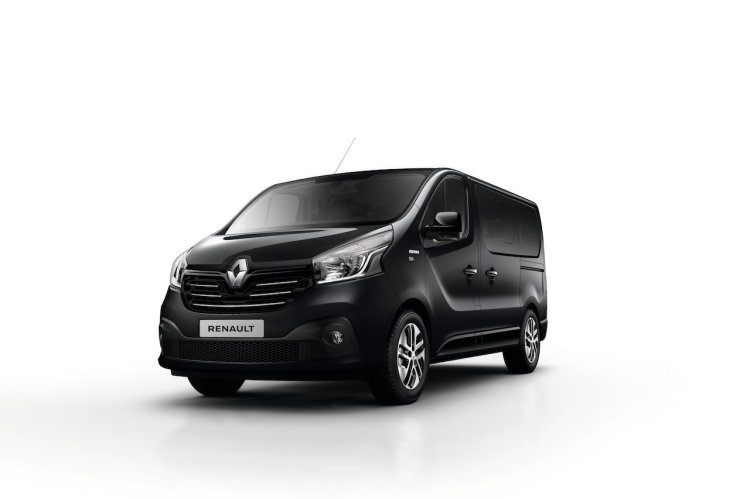 Mitsubishi will launch a new van based on the platform of the third generation Renault Trafic. Citing a spokesman from the company's New Zealand subsidiary, the report says that the company is yet to finalise the name, but L300 is a possibility. The Mitsubishi L300 was the Mitsubishi Delica for export markets in its earlier generations, a model then sold as the Mahindra Voyager in India.
Mitsubishi plans sales of the Trafic platform-based van in only Australia and New Zealand. However, Trevor Mann, the company's COO, has not ruled out selling the model globally.
"Just after Mitsubishi joined the Renault-Nissan Alliance, it was a strong request from the team in Australia to have more of a LCV offering and Renault, our partners, are extremely strong in Euro vans sold globally. It was an obvious request," Mann told Australian site CarAdvice today.
There's no word on when the new Mitsubishi van will reach showrooms. Asked if 2020 was the year for launch by CarAdvice, Mann said: "If I get my way, it'll be sooner."
Mann has suggested that the new Mitsubishi van may not look all that different from the Renault Trafic.
"You know, I'm not a huge fan of cross-badging, but on LCVs it doesn't matter so much; the industry is full of cross-badges because you don't necessarily buy a van because of the badge, but because of the service, relationship with the dealer, in a fleet pool, et cetera."
Nissan and Fiat sell the Renault Trafic LCV made at the Sandouville plant, as the NV300 and the Talento respectively, while Mitsubishi and Fiat have an agreement for the latter to sell the Triton as the 'Fullback' pickup.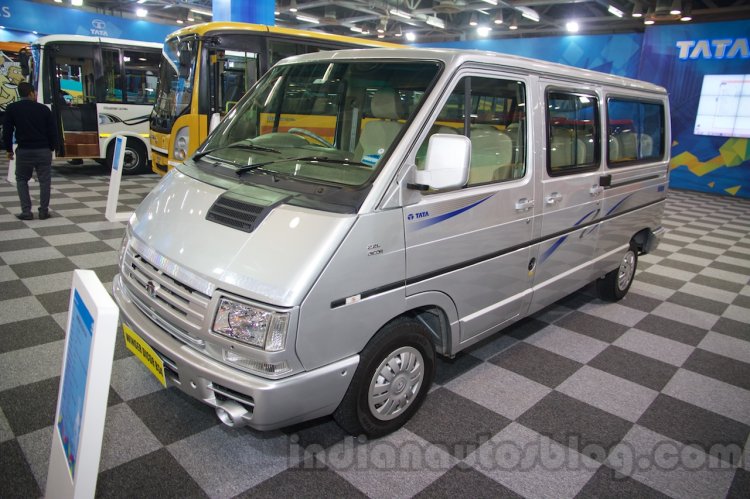 Also See: 2019 Mitsubishi Triton vs. 2015 Mitsubishi Triton - Old vs. New
The Renault-Nissan-Mitsubishi Alliance did try venturing into the LCV market of India with the Ashok Leyland Stile, a rebadged Nissan NV200, but didn't go very far. Now, it is considering re-entering the LCV segment. The tripartite alliance is conducting studies for the same and expects completion by April 2020.
[Source 1: stuff.co.nz]
[Source 2: caradvice.com.au]