Renault Nissan have confirmed today that they are working on developing a new range of cars which would be tailor made for the emerging markets such as India. The program has been internally named as the CMF-A and is based on the Renault Nissan CMF (Common Module Family) architecture.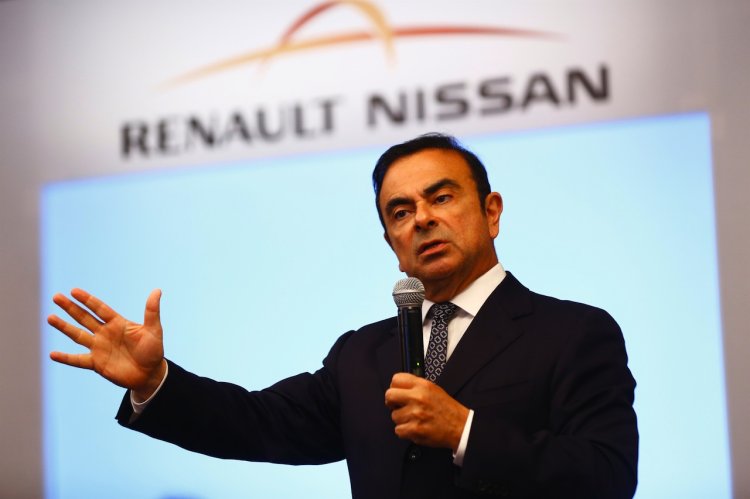 The CMF-A range of cars would be the most affordable range of cars in the CMF architecture. As regular Indian Autos Blog readers may know, the CMF will debut on the next generation Nissan X-Trail which is launching this year.
The press release says and we quote: "The CMF approach defines vehicles as five essential modules: the engine bay, cockpit, front underbody, rear underbody and electrical/electronic architecture. The compatible parts can then be assembled into hundreds of possible configurations, for maximum efficiency and brand differentiation."
We are certainly relieved to see the word 'brand differentiation'.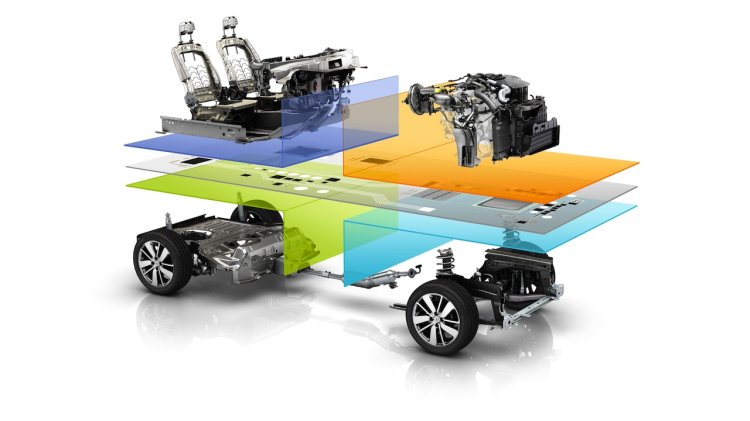 Production of these small cars would begin in 2015 for the Indian market. The cars would be made at the Renault-Nissan plant in Chennai. In fact, the development work has already commenced last year.
The company also mentions "multiple body and powertrain configurations" hinting that not all these new cars would be small hatchbacks.
Carlos Ghosn, CEO and Chairman of the Renault-Nissan alliance said -
We are breaking new ground with CMF-A to meet and exceed the high standards of consumers in the world's fastest growing economies – particularly people buying a new car for the first time. These influential consumers don't want a decontented car originally intended for consumers in mature markets. They want and deserve a car that is modern, robust and stylish – at a price point that represents a 'cost breakthrough' for such a generous vehicle.
Press release on the next page.
Renault-Nissan Confirms New Vehicles Tailored For Growth Markets Press Release
[Head to Scribd if you're unable to view the document above.]