After the Mahindra-Renault split, Renault is keen on starting all over again in India. Come June, Renault will launch its first stand alone product in India – The Fluence. Our regular readers have already spotted the Fluence doing its testing rounds in Pune and they were very impressed with the overall package that Renault has to offer.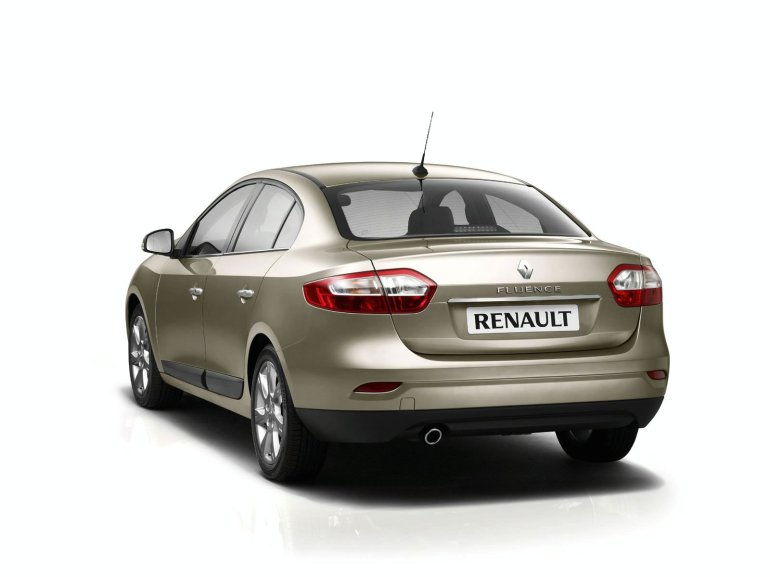 Now there is one more reason to look forward to the launch of Fluence. At Geneva, Stephen Norman, Sr. Vice-President, Renault said that the Fluence will be priced below its Western European rivals. His exact words were,
The Fluence saloon which goes on sale in June this year is targeted at customers who want great value in a stylish and innovative package and don't need the snob value of a Volkswagen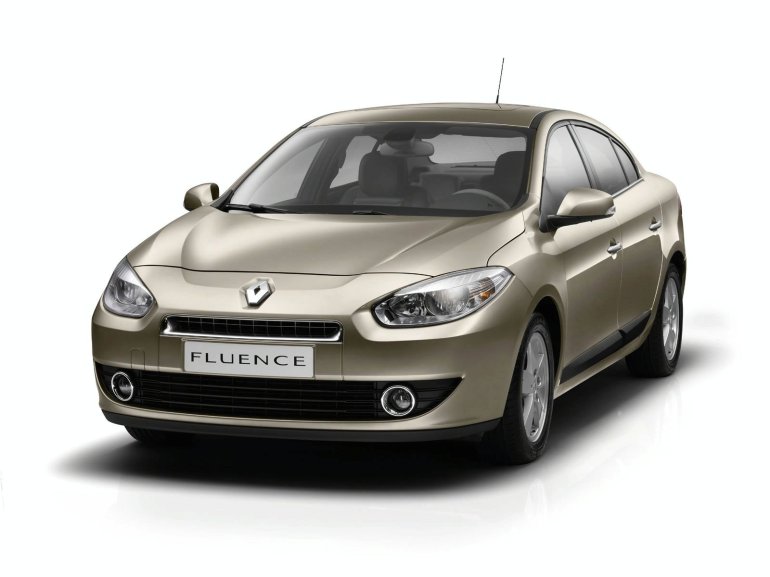 It is quite obvious he was hinting at the Skoda Laura and VW Jetta. But, in more or less the same price range, the other cars that share that segment are Cruze, Civic and Corolla.
This means that Renault will try to compete on cost with its rivals. Whenever, a manufacturer tries to undercut the rivals, it mostly results in a price war. This is definitely a thumbs up from IAB because Renault will be stressing on the value factor of the product rather than engaging itself in some silly marketing ploys.
At the end of the day, remember that a price war only results in consumer benefit.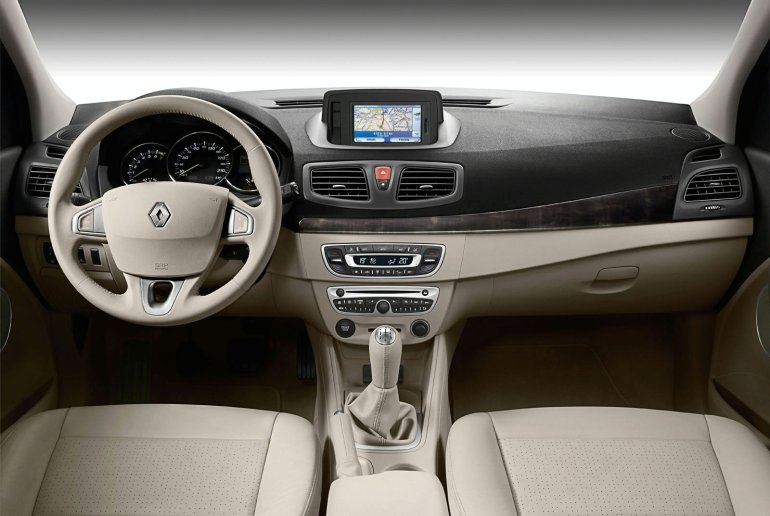 The Fluence will be brought to India in CKD form but with a fair bit of localization to keep costs down. Under the hood will be a 1.5L dCI engine generating 105 horses. With petrol prices shooting through a roof, a diesel engine is certainly a wise choice.
Expect the Renault Fluence to hit the streets by mid June 2011 with a price tag of 12 lakh.
Do you think Renault has adopted a correct strategy?
Source: AutocarIndia.com