The Renault Duster (Dacia Duster if you're reading this in Europe) is the best selling Renault/Dacia in the first five months of 2013.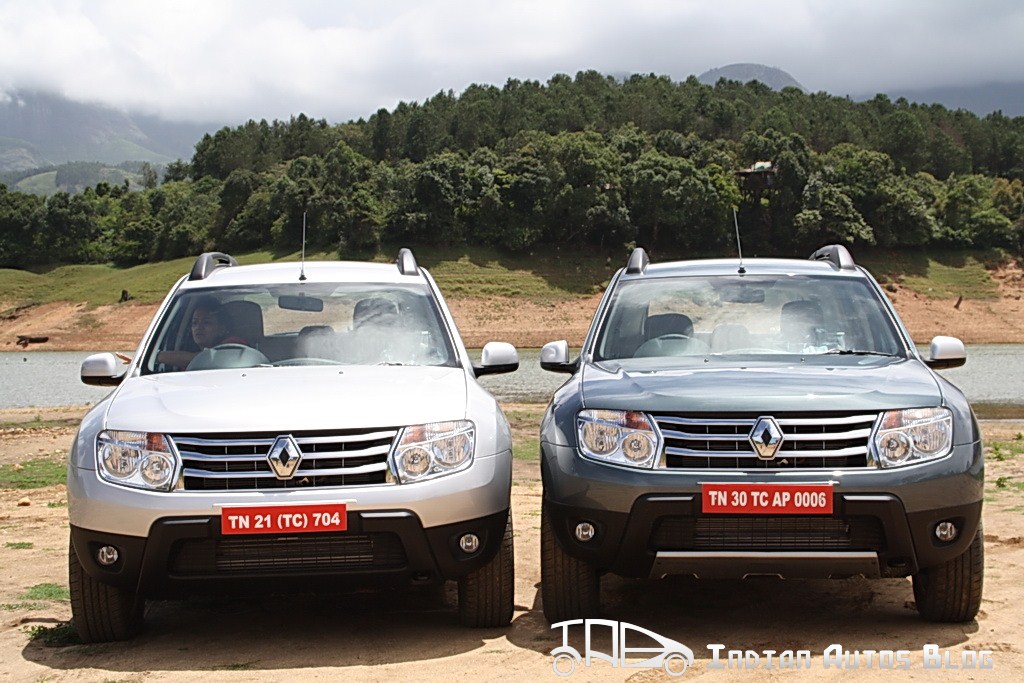 Renault has released the sales figures of their top performers and the Duster takes pole position. Over 155,729 units of the Duster have been sold during January to May 2013. Renault's second best performer happens to be the Renault Clio with sales accounting for 139,397 units. The Renault Megane and the Dacia Sandero follow next.
It is reported that Dacia now makes up for about 40% of Renault's worldwide sales. The brand's image has also seen a boost in recent times. Should Renault fear of Dacias eating into their sales?
The Renault Duster facelift is expected to be shown at the 2013 Frankfurt Motor Show in September. It is believed that Renault/Dacia will be making a lot of changes to the exteriors of the car and a comprehensive interior upgrade is also on the anvil. Certain features, which were earlier missing on the Euro spec Duster, would also be included through this refresh.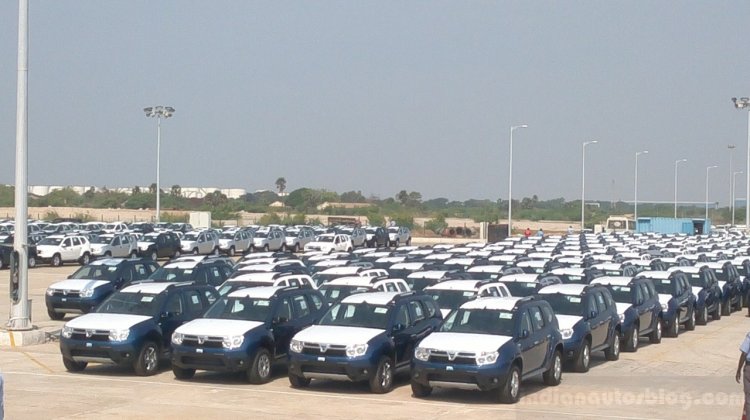 Even now, the Renault Duster in India sees a considerable waiting period thanks to the strong demand. However, will this continue till the end of the year? The Ford EcoSport which is launching today (Indian Autos Blog is covering the event Live so make sure you stay tuned for the prices) and the Nissan Terrano (which is the Duster itself) launching by Diwali, will definitely give the Duster stiff competition.