For over a decade, Renault has been selling badge-engineered versions of cars developed by sister brand Dacia in global markets including India. However, according to a report this week by Le Figaro, this arrangement has met its end.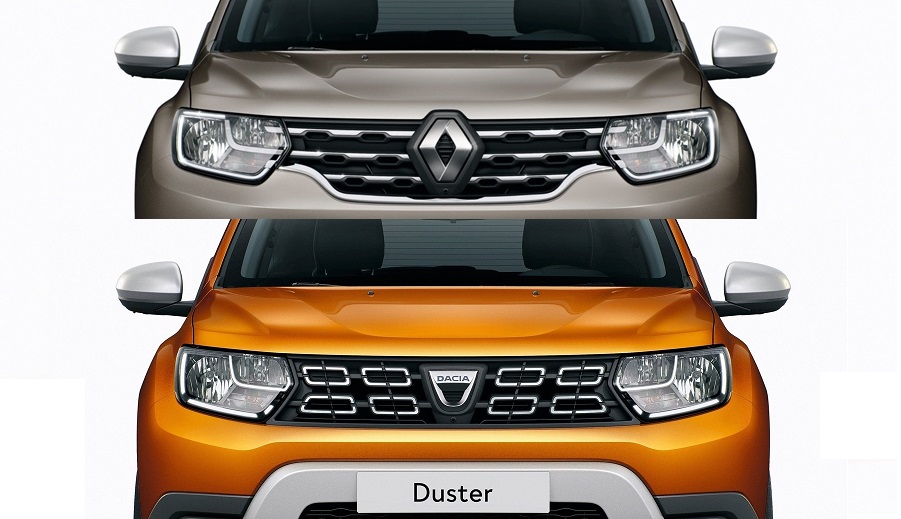 Sylvain Coursimault, Global Chief Manager, Marketing, Renault, has told the publication that the Duster will be the last vehicle marketed under the Dacia and Renault brands.
The 2018 Dacia Duster was unveiled in August last year followed by the official release of the 2018 Renault Duster in November. In Europe, where the Dacia brand operates, it is sold as the Dacia Duster, while in other markets it comes with the diamond logo
The primary objective of badge-engineering was to generate suitable products for price-sensitive markets such as India capitalizing on the low-cost nature of Dacia products/platforms. It resulted in vehicles likes the Renault Sandero, Renault Logan (Mahindra Verito), Renault Lodgy, and Renault Duster.
However, the French carmaker does not wish to merely slap a badge on to Dacia products and pass them off as Renaults. As is the case with the Renault Captur, which uses the Dacia Logan's B0 platform for markets like India and Russia and the CMF-B platform for Europe, the company will blend Dacia's relatively cheaper platforms with uniquely designed tophats. This will help Renault maintain a consistent brand identity across the globe. The upcoming Renault Coupe SUV will be adopting this approach. Expect unique sets of designs for the next-gen Logan and Sandero as well.
In our market, barring the Duster, badge-engineered Dacia products have fell short of expectations. The Renault Logan and the Renault Lodgy, after some initial promise, ran out of steam.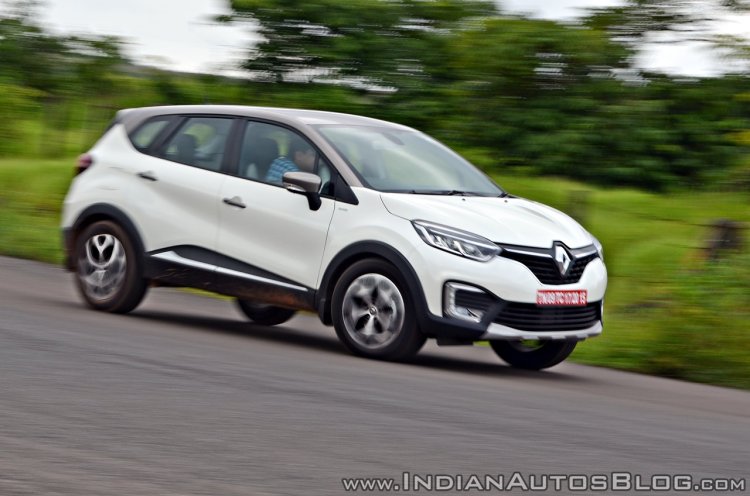 Also Read - 2018 Dacia Duster goes on sale in the UK
Over the coming years, expect multiple entry-level products from Renault based off the Kwid and its CMF-A platform. First to arrive, towards the year-end, will be the Renault RBC compact MPV. This would be followed by a small SUV/crossover and an EV by 2022. While the 2018 Renault Duster is reportedly en route to India, it will not be arriving until the end of 2019.
[source - Le Figaro]