Thanks to Jeremy Clarkson, we all know how to pronounce 'The Jag'. Actually, now that we are on the topic, let's say it one more time – 'The Jaaaag'. Although Jaguar-Landrover is now out of the red zone, the carmaker's design philosophy is still questioned by a lot of people with remarks such as 'They just borrow it from Aston Martin.'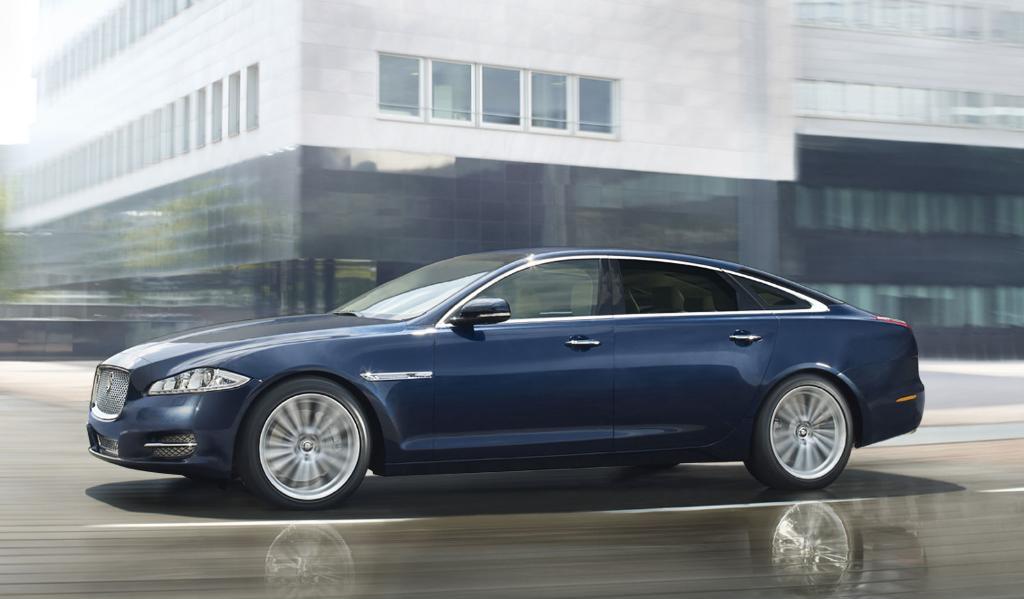 All of these remarks have caught the eye of the big boss – Mr Ratan Tata -  who is also a thoroughbred car aficionado. When Mr Tata took over the JLR, we had no doubt in our mind that its reputation will be restored and its glory days will return. Now, Mr Tata wants the design philosophy of Jaguar to also return to its glory days of the D and the E type.
Jaguar enjoyed a key position in the 60's and the 70's due to the designing and styling aspects. However, over the years, it has changed a lot. It's no longer distinct and bespoke. But if Mr Tata has his way; all of that may be about to change.
Wayne J Burgess, chief designer, Jaguar Cars Limited at 5th Styling & Design Conclave as part of the Pune Design Festival -
Ratan Tata is particular about designs. He wants to bring back to the Jaguar its past glory. Currently, our team is working on three major projects
We sure hope that the revival of the D and the E type is on cards :)
Source - DNAIndia.com