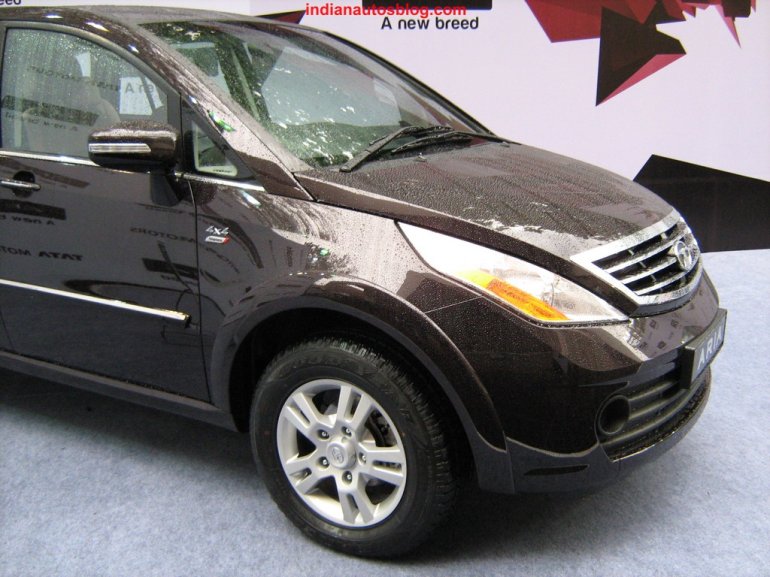 In a bid to pull the Aria out of a sales black hole, Tata Motors has pressed into action a group of trained individuals to fast-track complaints on the car. The team addresses customer problems at the dealership and service center.
The NDTV report adds that testing of the Aria is on in South Africa where the Mahindra XUV500 was launched the following day of the Indian launch ceremony. Along with appointing a task force, Tata Motors slashed its price to a starting price of 9.99 lakh rupees. Undercutting the XUV500, Tata Motors hopes to attract waiting list customers and potential buyers to dealerships.
Since the launch in late 2010, the Aria, although loaded with technology and gadgets, has not impressed many people. Sales have sagged to two-digits on more than one occasion and for a Tata product to reach that stage in the first year of launch is unexpected.
[Source - profit.NDTV.com]