The Range Rover Sport SVR holds the Nurburgring lap record for production SUVs at 8 mins & 14 seconds.
The production version of the Range Rover Sport SVR which made its dynamic debut at Goodwood FOS last month in its prototype guise, will debut at 2014 Pebble Beach Concours d'Elegance on August 14.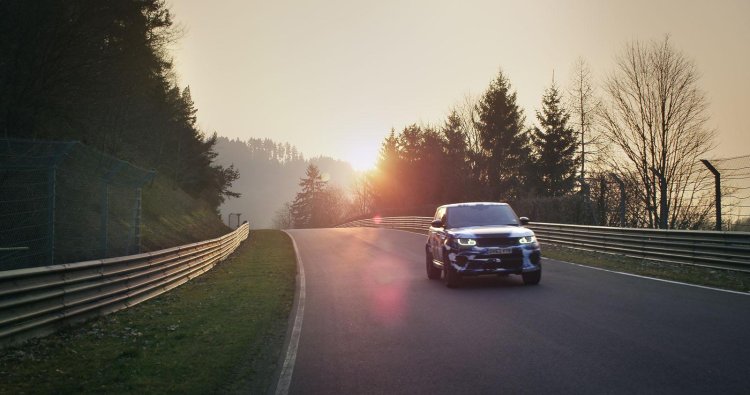 The high performance SUV is a product of JLR's newly formed Special Operations division which focuses on designing and engineering high specification vehicles, heritage products, bespoke commissions and branded goods.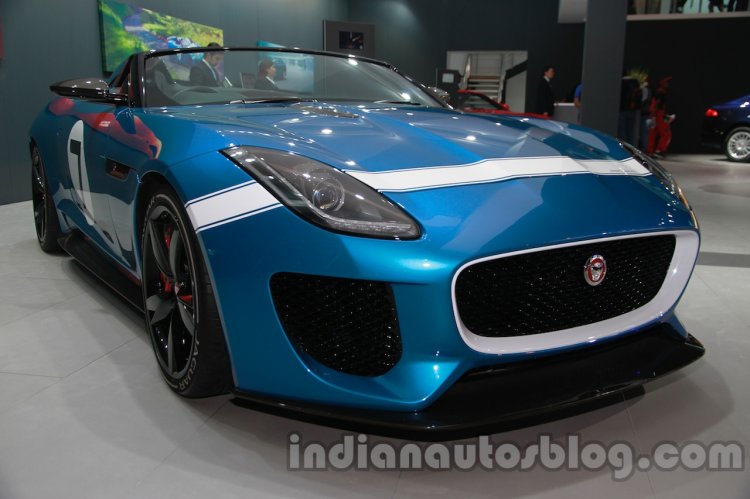 Powered by a 5.0-litre supercharged V8 petrol engine, the Range Rover Sport SVR is capable of 550 PS (542.2 bhp). Further details are expected to be announced during the unveil.
The production version of the Sport SVR, under the helmsmanship of the company's test driver, set a blistering lap time of 8 minutes and 14 seconds around the unforgiving Nurburgring Nordschleife, becoming the fastest production SUV to lap "the green hell".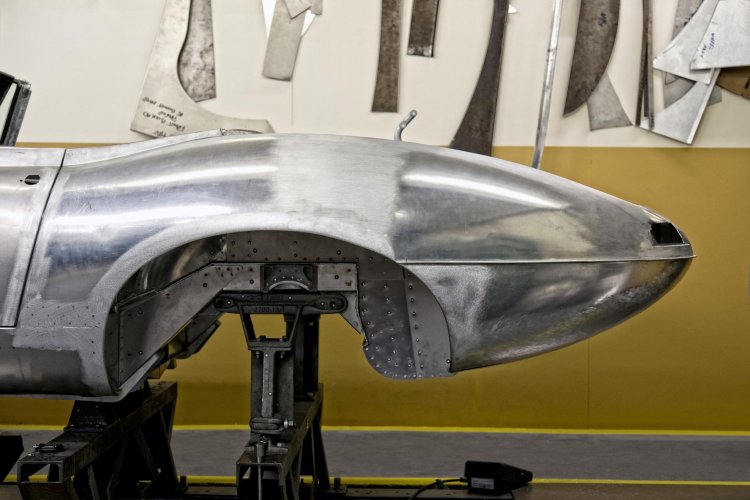 In addition to the super SUV, JLR will also debut the US-bound production version of the road-legal Jaguar F-Type Project 7 at the event. Also on display would be the Special Operation's first heritage project, the Jaguar Lightweight E-Type.
More details are available on the press release below.
Range Rover Sport SVR Prototype - Image Gallery
Range Rover Sport SVR to debut at 2014 Pebble Beach - Press Release
[Head to Slideshare if you can't view the press release.]