Will be unveiled at the Geneva Motor Show next month.
Land Rover is working on a new Range Rover model that will be positioned between the Range Rover Evoque and the Range Rover Sport. This model was previously referred to as the Range Rover Sport Coupe, and now, a report from Autocar says that it will be named 'Range Rover Velar'.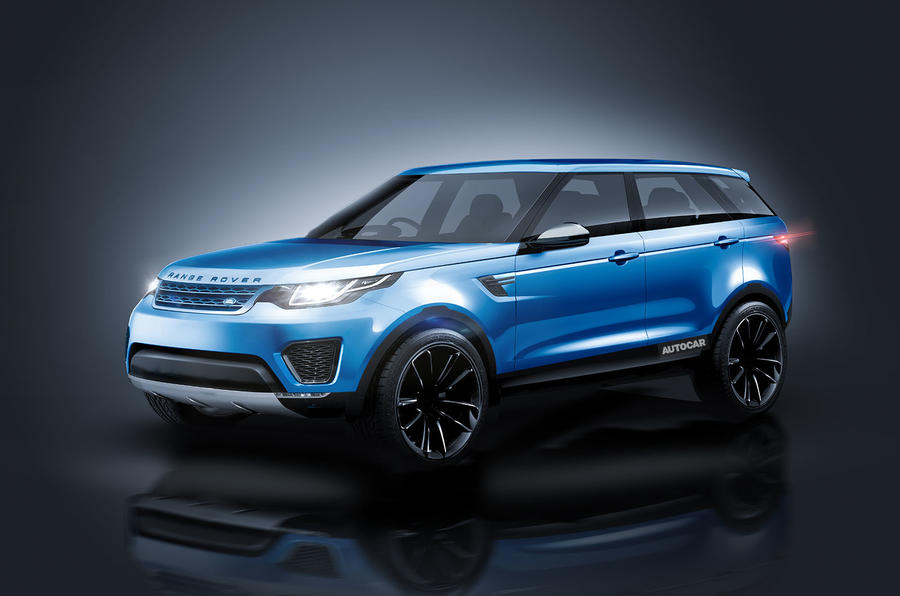 The report says that the Range Rover Velar will be the most radical-looking Range Rover in history. The name was previously used on the original secret Range Rover prototypes in the late 1960s and means 'veil' or 'cover' in Italian. The Range Rover Velar is said to have a close connection underneath the body to the Jaguar F-Pace that sits on the IQ lightweight aluminium platform.
The Range Rover Velar will be powered by the familiar four- and six-cylinder engines offered in the other Jaguar Land Rover family models. The four-cylinder engines will be from the Ingenium range. Ford-sourced V6 engines will be offered initially, but they will be replaced by Ingenium in-line six-cylinder petrol and diesel engines made developed in-house, adds the report.
The model range may include a high-performance SVR variant powered by a 5.0-litre supercharged V8 engine and a hybrid variant, but these derivatives, if planned, most likely won't be a part of the launch lineup.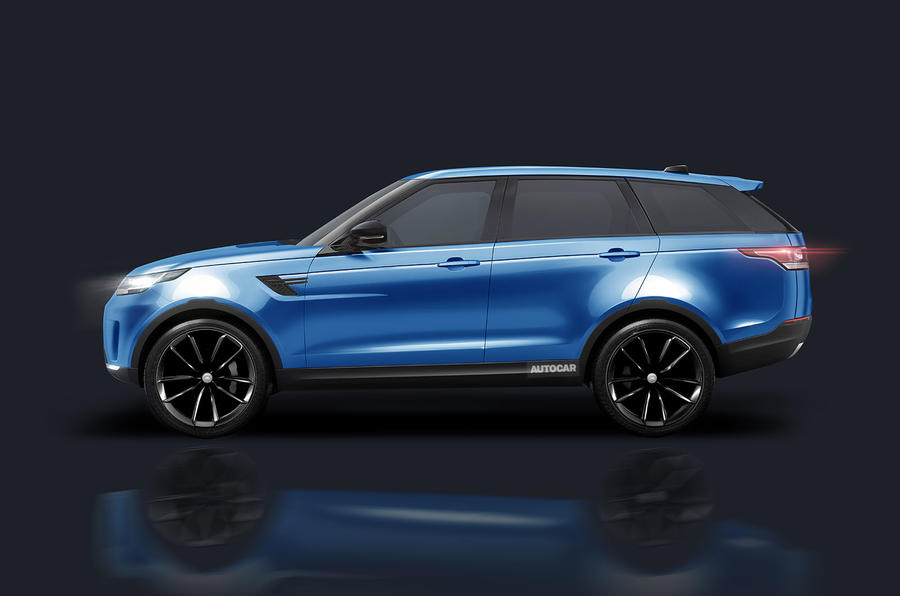 Also See: 2017 Range Rover Sport (Facelift) spotted up close
With the Range Rover Evoque and Range Rover Sport starting at £30,600 and £59,700 in the UK, the Range Rover Velar could start between £40,000 and £50,000.
The crossover will debut at the Geneva Motor Show and built alongside the Range Rover Sport and the Jaguar F-Pace in Solihull, West Midlands in England.
[News Source: Autocar]
[Image Source: decoches.blogspot]