Details are limited, but it will not be a seven seater. 
Land Rover is in the process of consolidating its model lineup into three distinct families - Discovery, Defender and Range Rover. The Range Rover brand, which currently consists of three model lines (Evoque, Sport and Range Rover), is all set to get a new fourth model.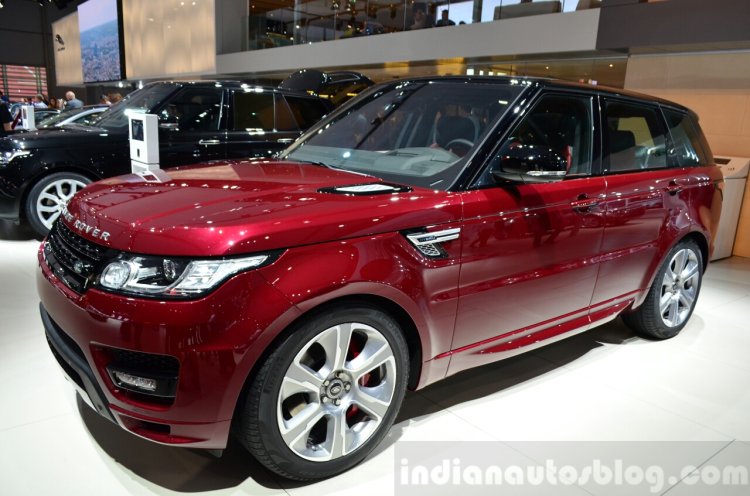 Speaking to Car Advice at the Paris Motor Show, Land Rover's design director, Gerry McGovern, confirmed plans for a new model which he describes will be "distinct" and "differentiated". It would not be a spin-off of the existing Evoque, Sport or Range Rover, but something "highly desirable", and not something expected, he said.
Further details were not revealed about the new model. However, McGovern ruled out the possibility of seven seats on the new model, saying that the exclusiveness of the car would be lost in that case.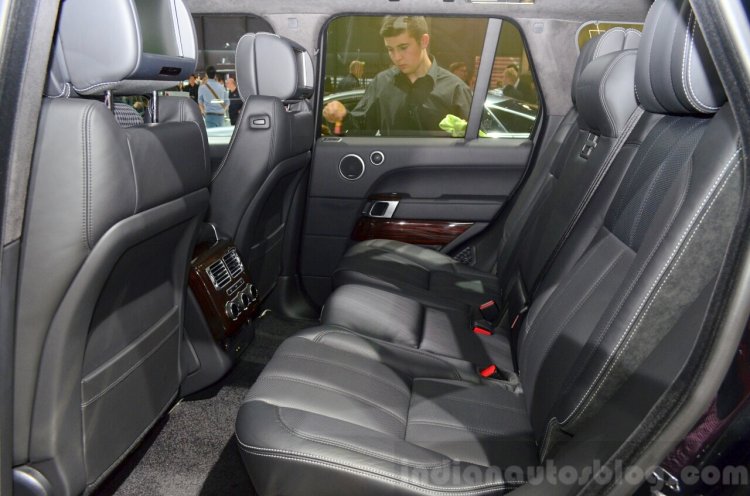 Also read: 2015 model year Range Rover and Range Rover Sport showcased at Paris Motor Show
At the Paris Motor Show, Land Rover showcased a special edition on the Evoque called the SW1. The Evoque SW1 is the first car in the world to get a laser head-up display system.
[Source - Car Advice]