At the outset, No! this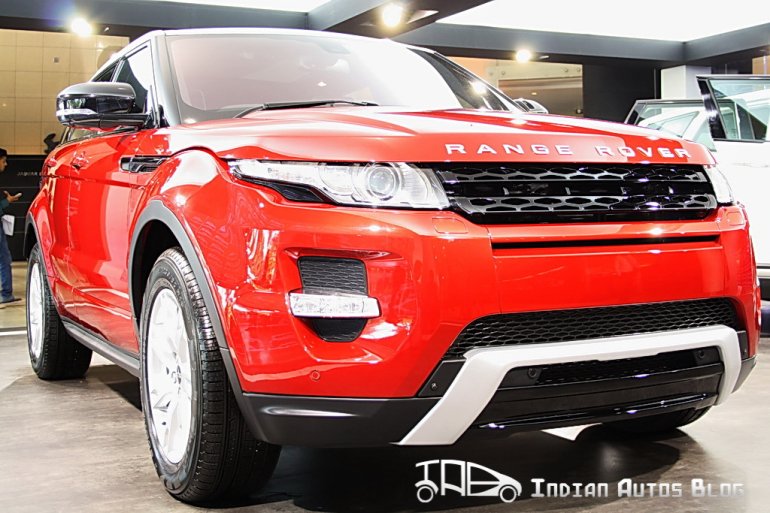 is not a Tata Motors idea to make a Evoque XL and there will NOT be an Evoque CS too. This is part of Land Rover strategy to make no less than 40 new cars in the next 5 years. Buoyed by the success of the baby Range Rover – the Evoque, Land Rover has decided to launch a bigger version of the Evoque with a similar design language.
The new model will sit on an extended version (12 inch longer to be precise) of the Evoque's platform bridging the gap between the current Evoque and the Range Rover Sport. The third row will be optional and can be traded for cargo space.
The Evoque XL will compete with the BMW X5, Mercedes M-Class and the Audi Q7. Four more new models will be based on the same platform to increase the economies of scale.
The fire power will come from 1.8-liter direct-injection turbo producing as much as 170 horsepower. A diesel engine will also be plonked for specific markets like India. A hybrid version with a twin motor is also planned thanks to JLR's hybrid development program.
The Evoque XL will be made from super light materials and aluminum composites and will be manufactured in the same factory in UK where the current Evoque is made.
Source: InsideLine.com