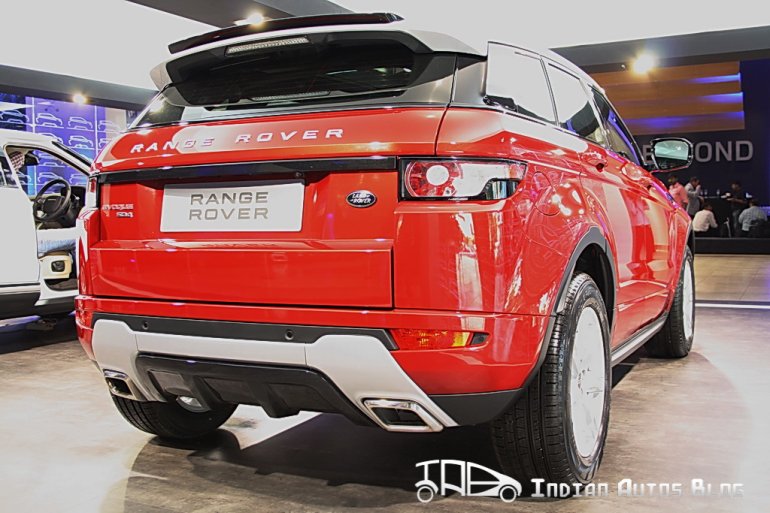 JLR is enjoying a commendable year on year growth in India and that gives the Tata owned brand enough reasons to assemble more products locally.
Presently, the Land Rover Freelander 2 is the only JLR product to be assembled in India (at its CKD plant in Chikhli, Pune) and the company is exploring the possibilities to assemble the Range Rover Evoque as well.
JLR is right now studying the market to decide on the models to be assembled in India.
The Range Rover Evoque has already become an everyday sight in metro cities in spite of its tantalizing price tag. Local assembly of this eye candy would bring in ocean of orders overnight, but that also depends on how much of the tariff reduction is passed on to the customer.
The British firm also has plans to make India their production hub for models like the upcoming Land Rover Defender which could be manufactured in India and will be exported to UK in CKD form, vice versa of how luxury car brands normally operate.
There are also talks about a possible engine plant in partnership with the parent company Tata Motors to take advantage of the low manpower cost in India.
If JLR decides to locally assemble products like the Jaguar XF and Range Rover Evoque, it'll significantly drive down the sticker price of these vehicles which would give the German giants a reason to worry.
[Source: Motorbeam.com]