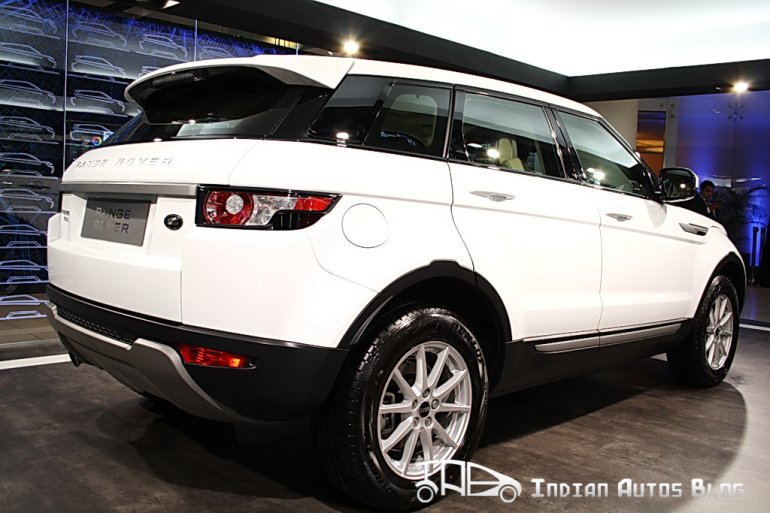 Land Rover is hiring about 1,000 workers for its Halewood plant in the UK to speed up the production of the Range Rover Evoque. The workforce at the plant will be tripled to 4,500 compared to jobs this factory generated three years back. Halewood is the only manufacturing facility that produces the Evoque.
Read our first look of the Range Rover Evoque
The plant will now work 24 hours straight operating three shifts which is an impressive turnaround considering the kind of questions asked by industry experts on the survival of the Land Rover brand with the increasing fuel prices and tightening emission norms, just a few years ago.
[Source - AutoExpress.co.uk]