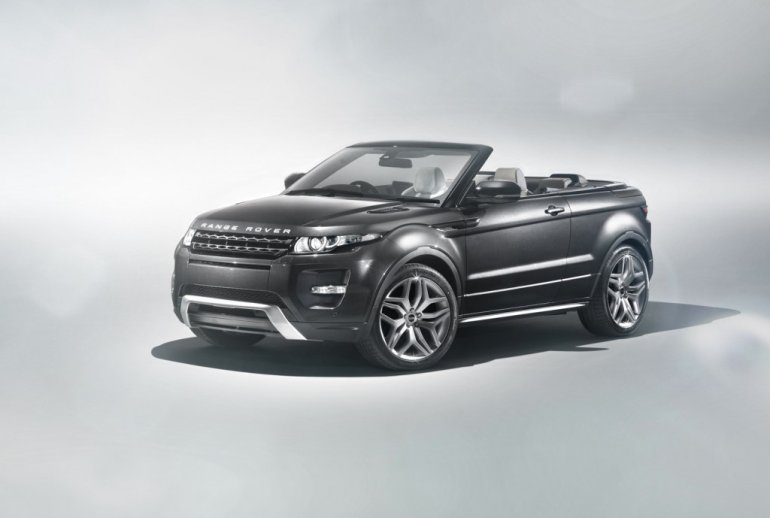 The next iteration of the stylish Range Rover Evoque could be the first car in the world to get 9-speed automatic gearbox.
The 9-speed gearbox which is being developed by the transmission giant ZF is expected to do its first duty in early 2014. The gearbox is designed to be paired with transverse mounted engines that normally drive front wheels.
The 9-speed ZF gearbox is expected to offer better performance and efficiency while being more refined than the current 6-speed automatic that the current Evoque has. The jump in the efficiency is an estimeated 16%.
As the new Range Rover Evoque gets ready, it'll be accompanied by a convertible version which made its public debut at this year's Geneva Motor Show. JLR has planned to expand the Evoque lineup further.
In the next 5 years, the company has plans to launch not less than two derivatives from the Evoque platform. One could be an SUV larger than Evoque which slots below the new Range Rover Sport and the other spin off will be smaller than the Evoque.
The extended lineup of Range Rover Evoque will exploit the ever growing SUV segment across the world. After 5 years, the Land Rover brand will have SUVs for everybody's requirements.
[Source: Autoexpress.co.uk]