The Range Rover Evoque Convertible was shown as a concept at the 2012 Geneva Motor Show. The convertible SUV featured a fully retractable soft top with an integrated Roll Over Protection System.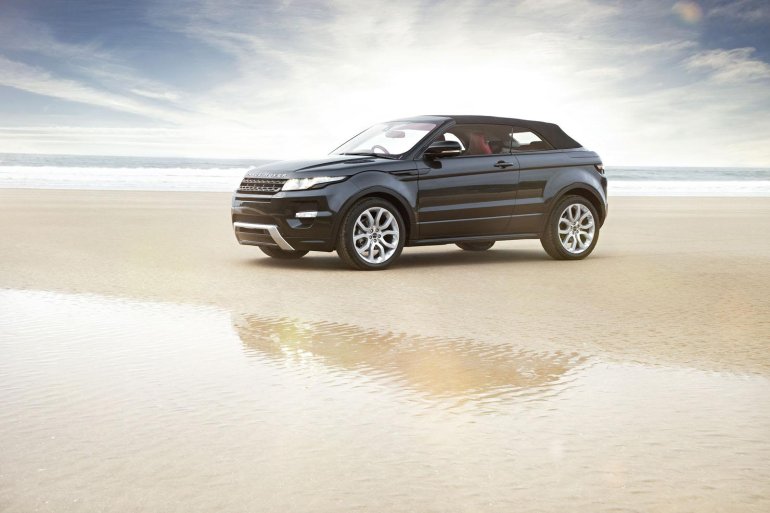 After the concept was unveiled, rumors were rife that it would see production very soon.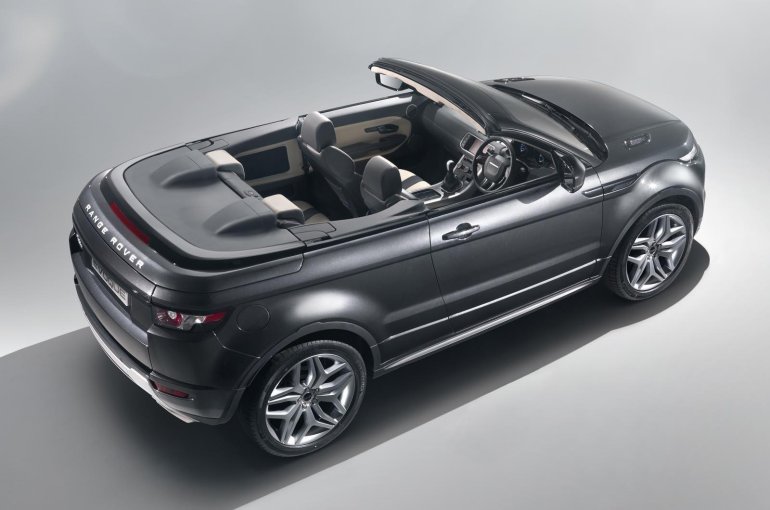 However, LR has been busy with the new Range Rover and the Range Rover Sport and it was though that the convertible would go down as a design study without entering production.
Not any longer as according to John Edwards, Brand Director, Land Rover, the company is very close to making a decision. This is what he said -
It (Range Rover Convertible) is still an opportunity for us. We're very close to making a decision. The car that really got us (Land Rover) through the global economic downturn was the Range Rover Evoque. It was the right car at the right time.
Asked whether he's like to see the car enter production personally, Edwards said -
I hope so, yeah ...if I get my way. It's a car I want to do, we've just got to make sure the maths work.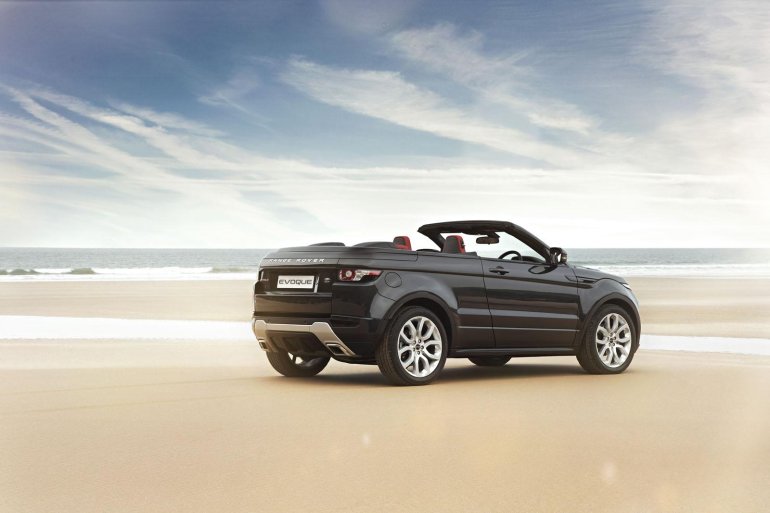 From what we understand, LR would be looking to sell the Evoque convertible mainly in the American markets. It is also part of the allegedly leaked product sheet listing 16 new products from LR for the next few years.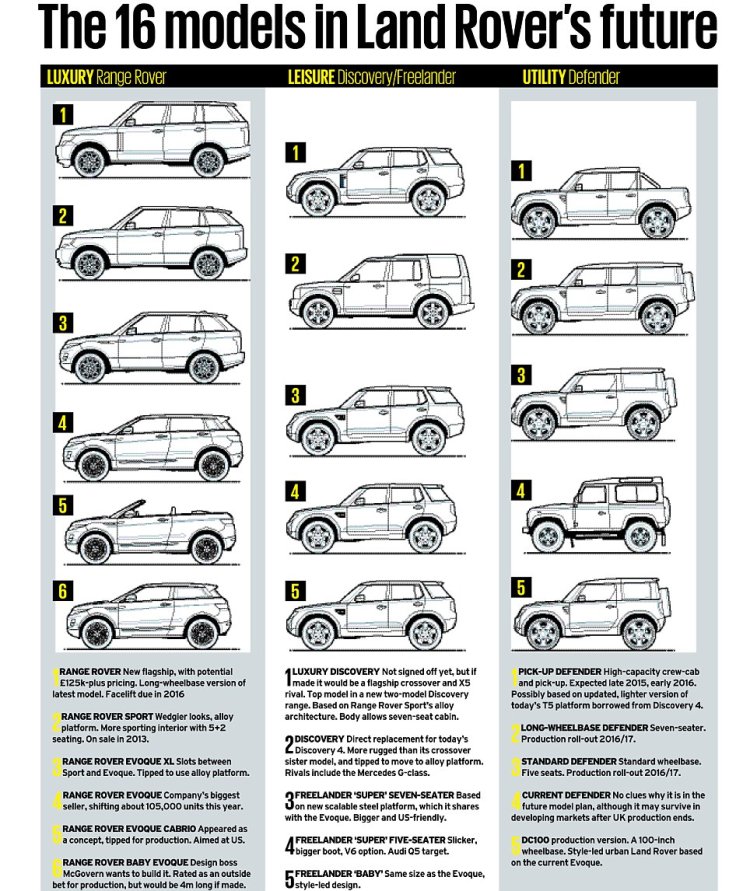 [Source - CarAdvice.com.au]