Proton keen to tap into the Malaysian crossover segment.
Proton launched three new sedans in 2016. Next, the Malaysian automaker will launch the rebadged Suzuki Ertiga by year-end and then, as per a report from Paultan, an SUV in 2017.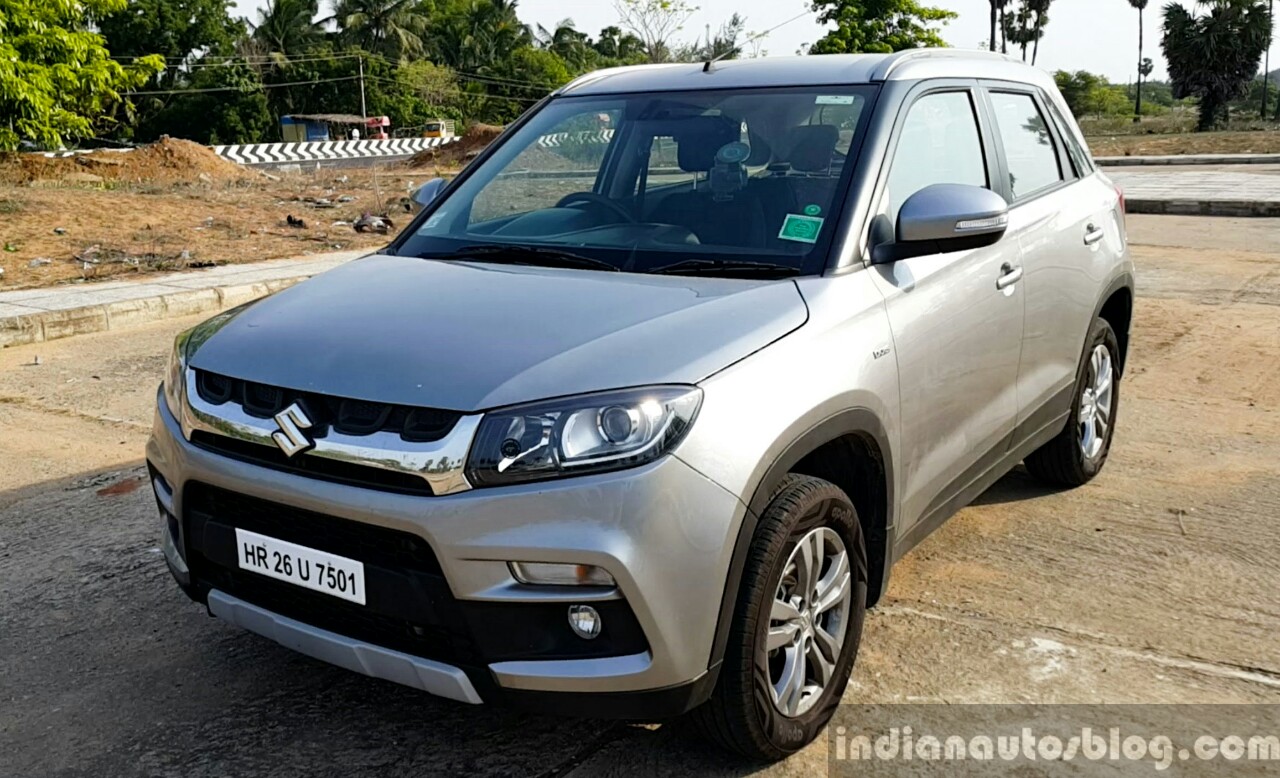 The SUV's launch plan was revealed by a top-level Proton official, as per the report. The new SUV under consideration is expected to be a rebadged Suzuki/Maruti-Suzuki model. The models in question are the Hungary-made Suzuki Vitara and the India-made Maruti Vitara Brezza.
The Maruti Vitara Brezza has been developed keeping in mind the cost competitiveness, and can be offered at an economical price, whereas the European-spec Suzuki Vitara is bigger and expensive.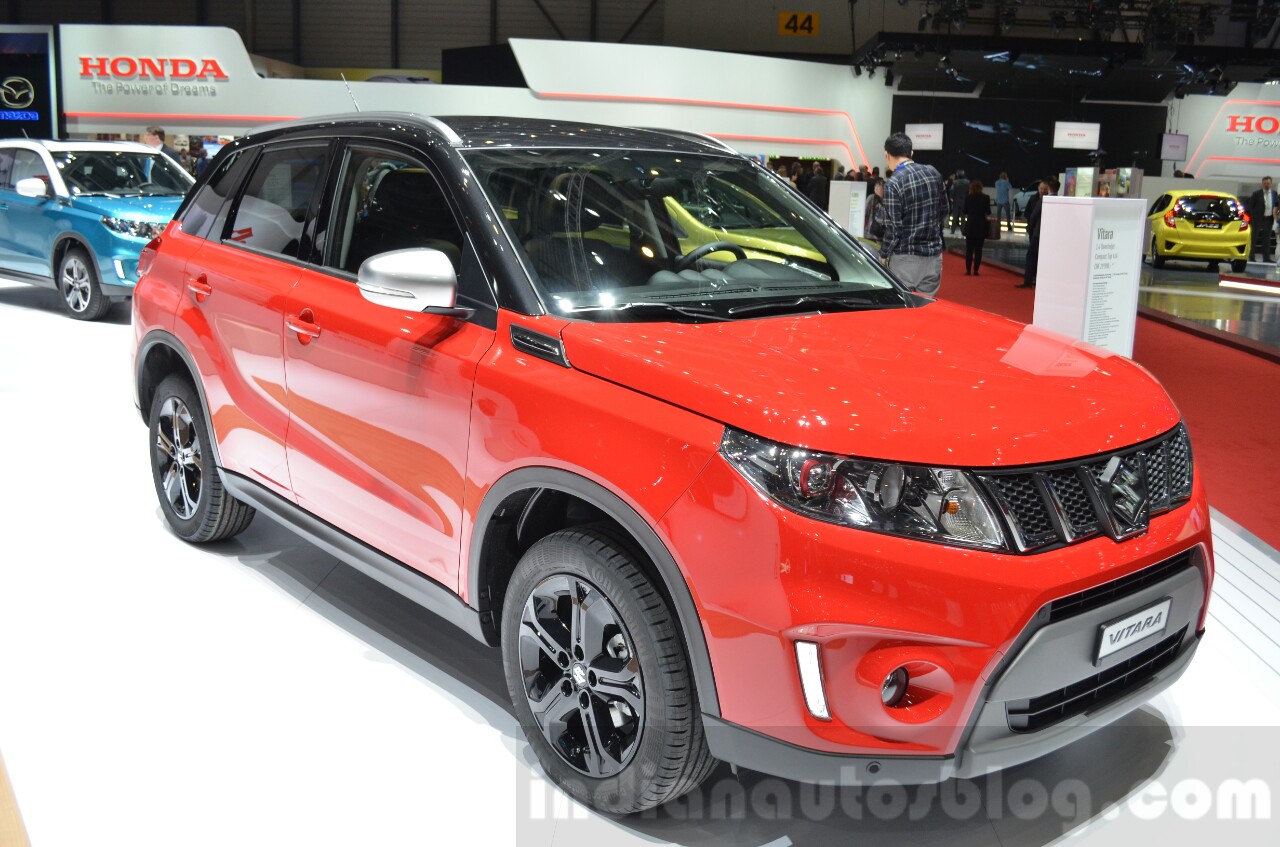 Also Read: Maruti Vitara Brezza with AT debuts at GIIAS
The Malaysian publication reporting the development says that the Suzuki Vitara is the more likely model, because it's available with petrol engines unlike the Maruti Vitara Brezza. However, a petrol Vitara Brezza is planned, and will be launched in India by May 2017. Additionally, the Vitara Brezza will be more economical as its shipped from India.
[Source: Paultan]