Malaysian automaker Proton is expecting the country's government to reimburse some amount of money it has invested in R&D to develop new products. The government of Malaysia used to have a holding in the company till 2012 before it was taken over by Malaysian conglomerate DRB-HICOM.
Proton, which is currently headed by former Malaysian Prime Minister Dr. Mahathir bin Mohamad, has spent around RM300 million (about INR 570 crores) on a new global small car which could go by the name Proton Iriz (codename: P2-30A).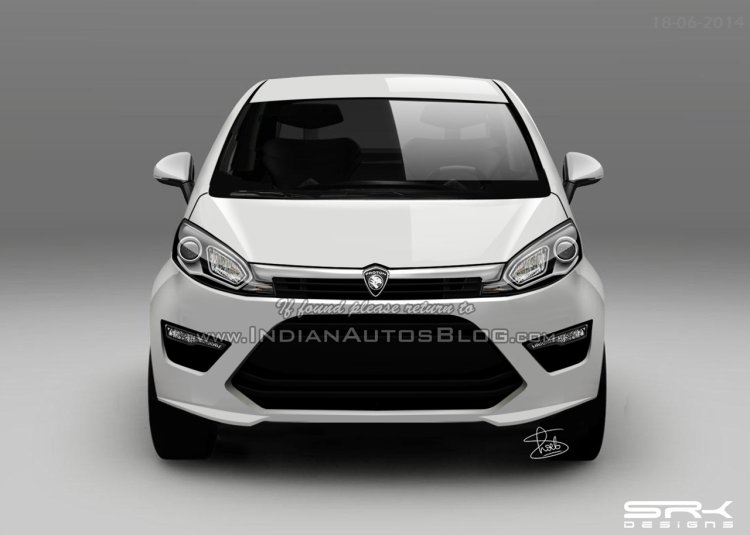 Dr. Mohamad announced that the company has not received any direct funding from the government in recent years and all the R&D expenses were funded from the company's capital. He told the English daily 'The Star' that the company has asked the government to reimburse a part of the cost incurred in developing the new vehicle and added that it's normal practice in the car industry to receive incentives from the native government to develop new technologies.
In addition to the Proton P2-30A, the carmaker is also working on the next gen Saga sedan which is also expected to be a global model with higher levels of quality and design flair compared to the current model. A reimbursement from the government would help the brand in developing the Saga 3.
[Source: The Star]