Proton's Tanjung Malim plant will help foreign makers gain access to the South-east Asian market.
According to Malaysian publication the Star, Geely, PSA and Renault are in a bidding race get a piece of the Malaysian car manufacturer, Proton Holdings Bhd, which is seeking a technical partnership with a global car company. Proton began identifying its strategic partner in June 2016 when it sent out a request for proposal to 14 original equipment manufacturers (OEMs).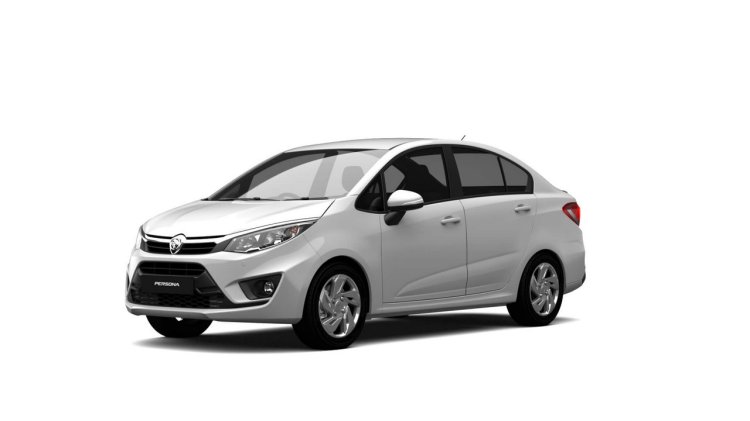 In the race, Geely and PSA are keen on acquiring a 51% stake in Proton's Tanjung Malim manufacturing facility, one of two manufacturing plants that Proton controls, as it will help gain access to the South-east Asian market. The Malaysian government has given the green light for foreign companies to acquire a majority stake in the plant.
A source of the Star's report says that Geely and PSA officials are actively undertaking due diligence work at Proton's headquarters. According to the same source, Geely appears to show more interest. Geely is the parent company of Volvo, London Taxi Company and Lynk & Co, while PSA owns Peugeot, Citroen and DS Automobiles, which recently announced its re-entry to India through a venture with the CK Birla Group.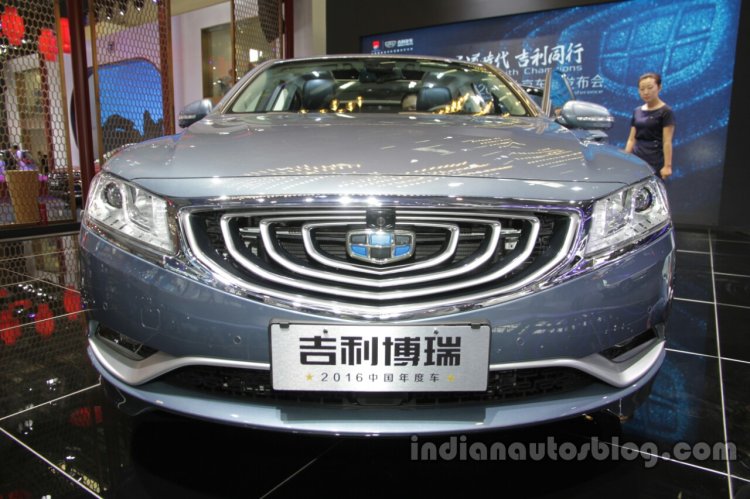 In January, Proton CEO Datuk Ahmad Fuaad Kenali said the firm would announce its tie-up with a foreign strategic partner as early as April this year.
[Source: The Star]