Nano's export markets are becoming a hotly contested topic on the internet. After Teco's proposal to introduce Nano is Taiwan, the Malaysian Government is in the talks with the Tata's to introduce Nano in Malaysia.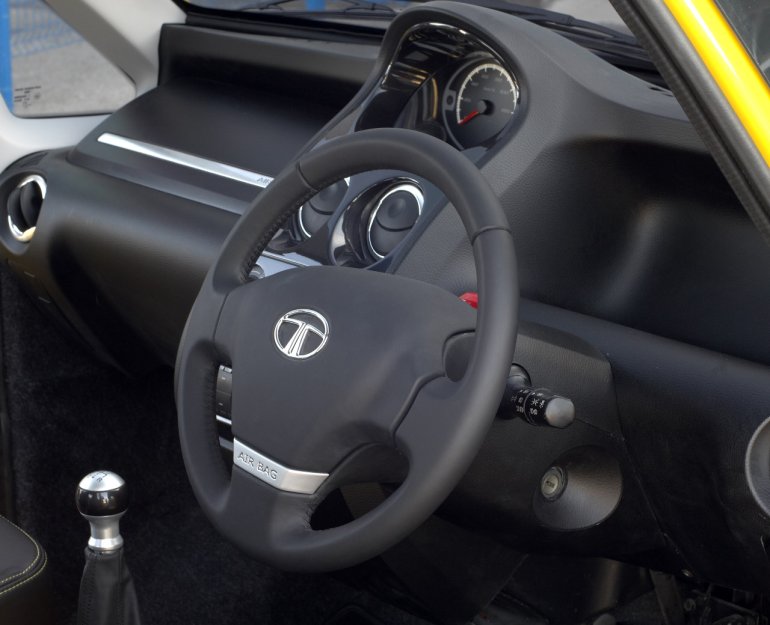 Deputy Prime Minister Tan Sri Muhyiddin Yassin of Malaysia -
Now our automotive policy is more liberal and there are new opportunities. "So we need to study if we can bring in this type of car (Nano) into Malaysia or work with Proton to produce the people's car
The speculations met its peak when Muhyiddin met Ratan Tata on an official visit to three Indian cities.
Muhyiddin also confirmed that Tata can bring a technical team to hold further discussions with Proton or Perodua.
Image - Tata Nano Europa Concept's dashboard