It is also the first Infiniti vehicle to be manufactured in Europe.
Production of the Infiniti Q30 has commenced at the automaker's newly-built facilities in Sunderland, UK.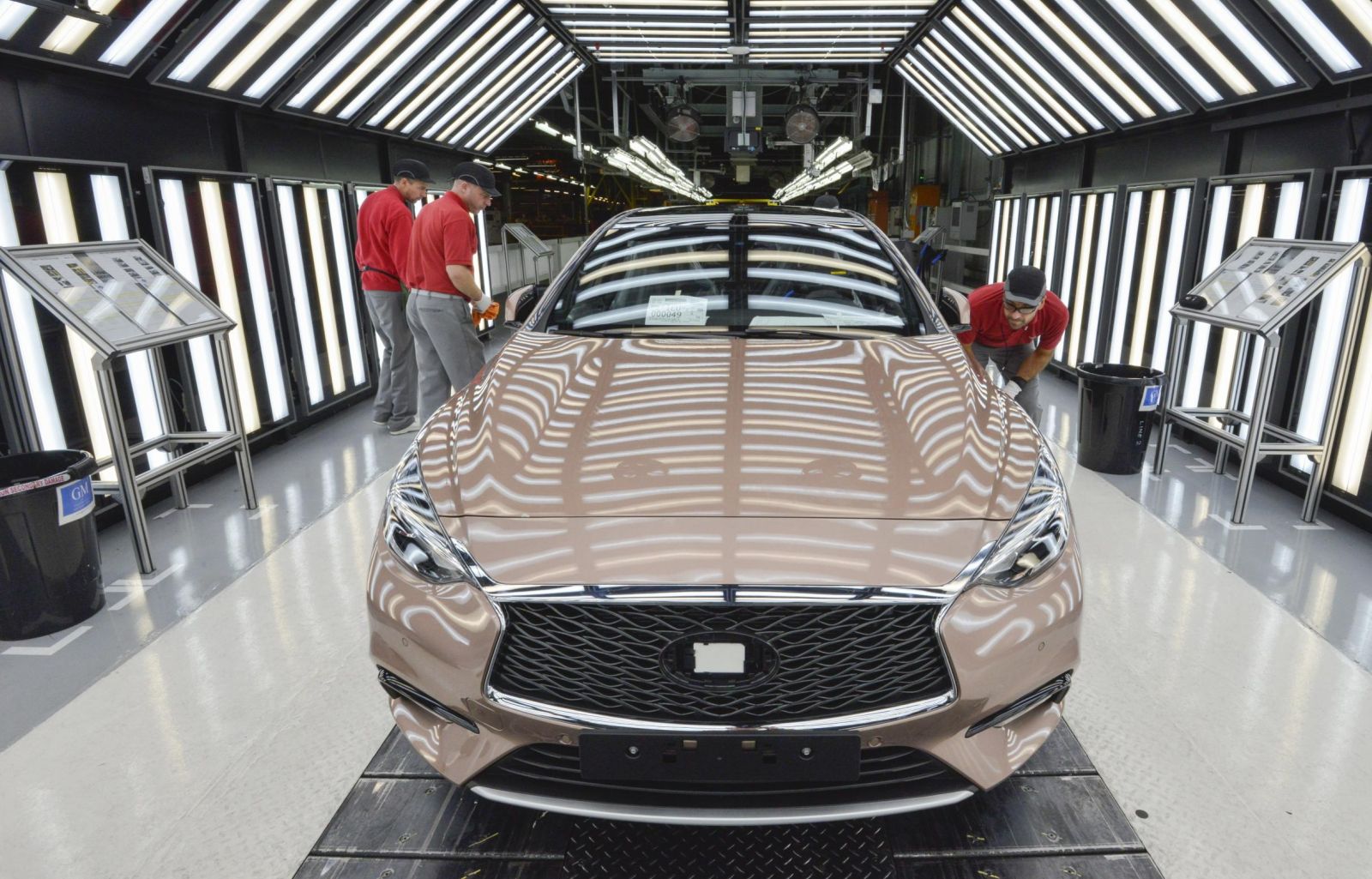 The Q30 is Infiniti's first compact model and its first vehicle to be manufactured in Europe. The car manufacturer has pumped in over £375 million to enable manufacturing of the hatchback that has also resulted in creation of 300 jobs. Among the new employees, are master craftspeople who ensure that the Q30 meets premium manufacturing standards.
The new facilities cover an area of 25,000 square metres and have a fully automated body shop comprising 134 new robots that can laser weld to ensure a highly rigid body shell. The second plant extension spans an area of 14,500 square metres and houses the final assembly during which the car goes through a Trim & Chassis shop. In this shop, nearly 1,191 different tasks are performed to complete each model.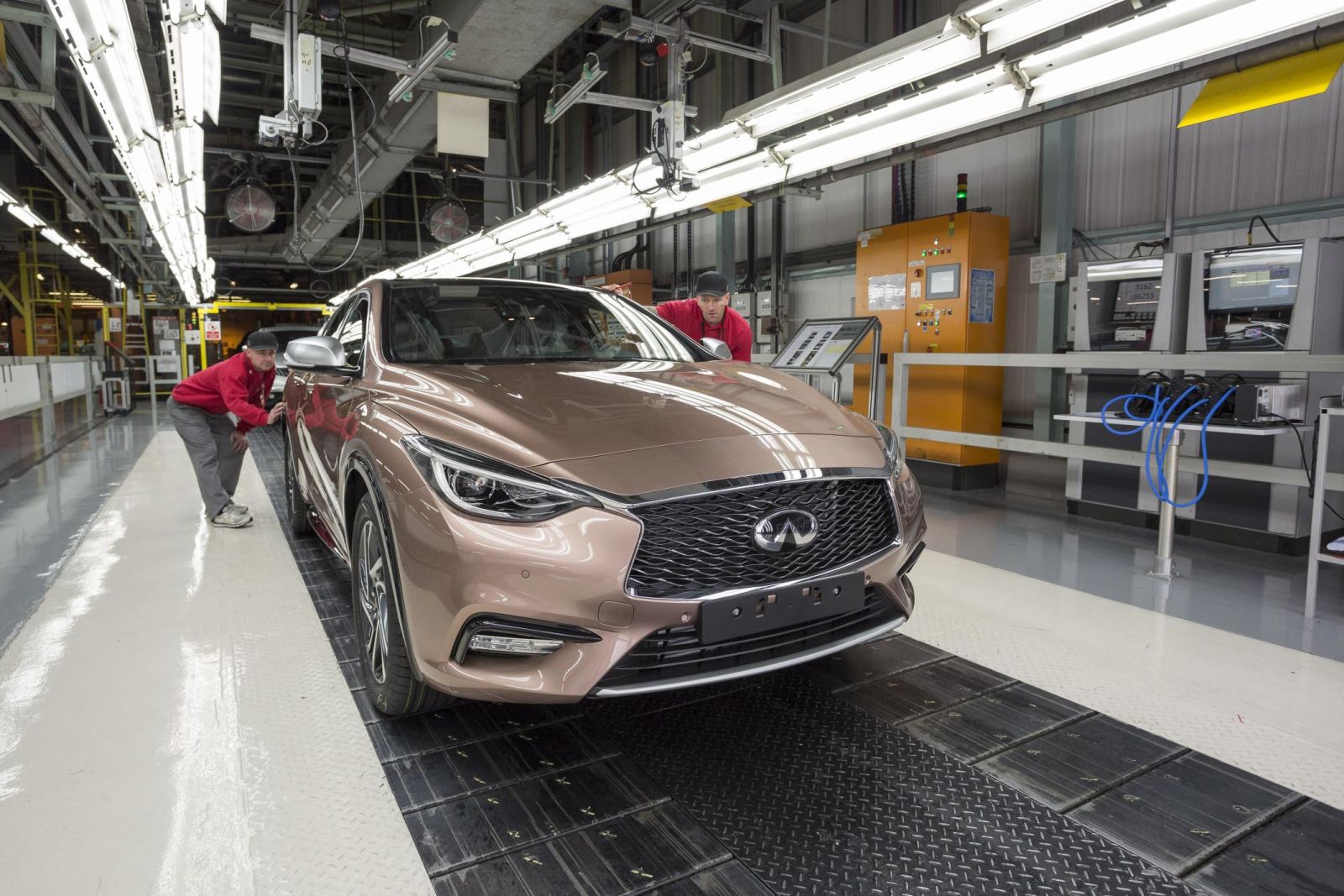 Roland Krueger, president of Infiniti Motor Company says, "Q30 comes at a moment of significant opportunity for Infiniti. Following a period of record global sales, we are entering a new segment with the Q30. This new active compact will play a vital role in our strategy to become a top tier global premium brand."