To compete with the BMW 4 Series and the Audi A5.
At the 2016 North American International Auto Show in Detroit next month, Infiniti will introduce the all-new 2017 Infiniti Q60 Coupe. Here are 5 things we know about the new Infiniti.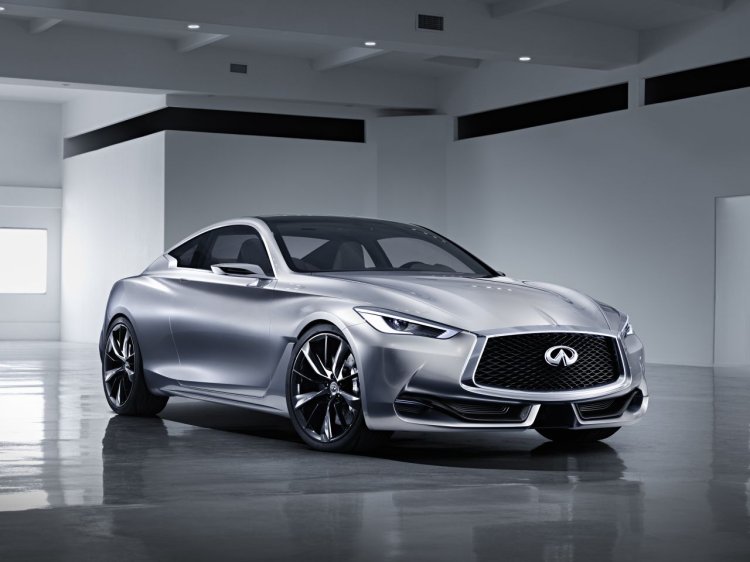 Design and Style
This will be the first full redesign since the Infiniti Q37 Coupe became the Infiniti Q60 Coupe. The design is very close to that of the Infiniti Q60 Concept that was unveiled at the 2015 North American International Auto Show in January, spyshots have revealed.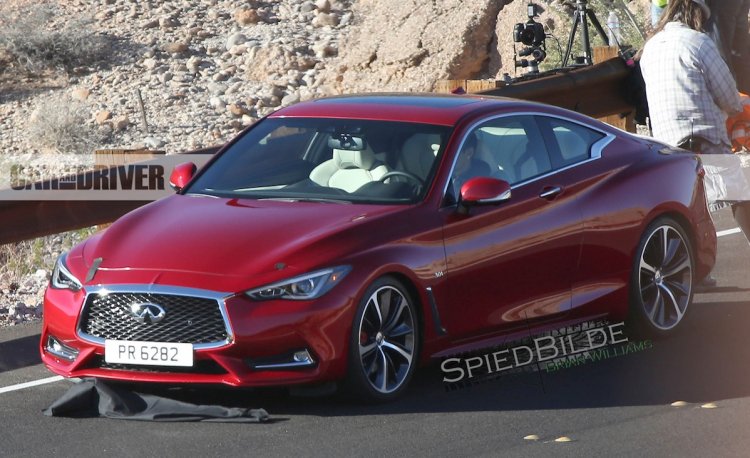 Styling will be somewhat similar to the recent two new additions to the Q family - Infiniti Q30 and Infiniti QX30.
Platform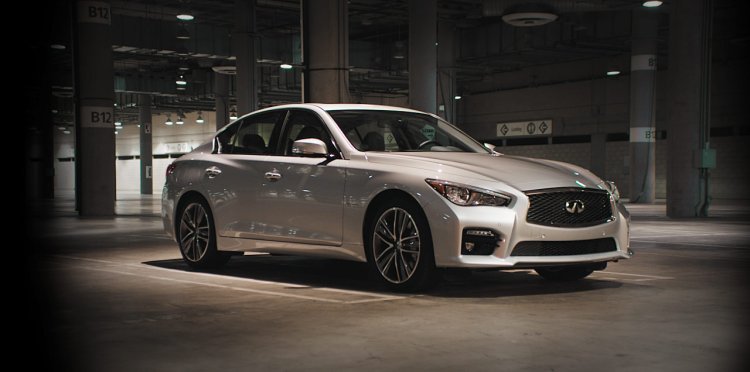 The 2017 Infiniti Q60 Coupe will be based on the same rear-wheel drive platform of the Infiniti Q50, which is dubbed the Nissan 'FM' that uses double wishbones at the front and multi-link at the rear. An all-wheel drive drivetrain layout should be available on select models.
Engine and Transmission
The entry-level 2017 Infiniti Q60 Coupe will be powered by a 241 hp 2.0-litre turbocharged four-cylinder engine, but moving up the range, a 3.0-litre twin-turbo V6 with maximum power ranging from 330 hp to 400 hp will get a place. Two transmission choices will likely be available - a 7-speed automatic transmission and a 6-speed manual.
Features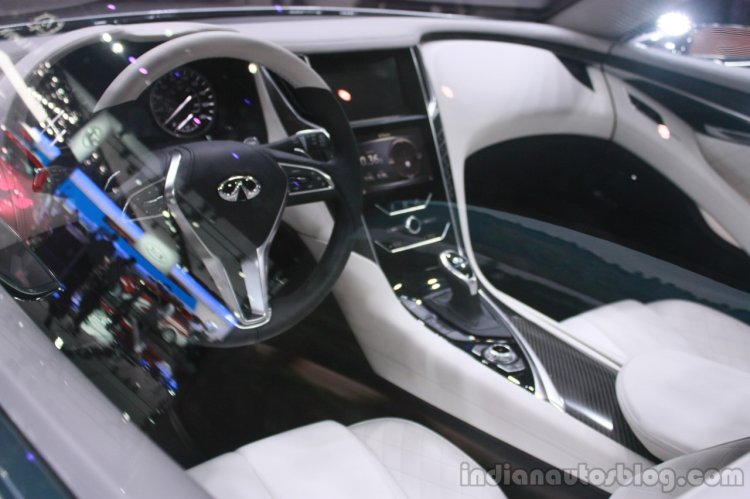 The 2017 Infiniti Q60 Coupe should come with many advanced features including Infiniti InTouch infotainment system with dual displays, Infiniti InTuition, Blind Spot Warning (BSW) and Blind Spot Intervention (BSI), Lane Departure Warning (LDW) and Lane Departure Prevention (LDP) Systems with Active Lane Control, and Forward Collision Warning (PFCW).
Also Read: Infiniti Q30 – 2015 Frankfurt Motor Show Live [Update]
On-sale Date and Prices
The 2017 Infiniti Q60 Coupe should go on sale in in USA in Summer 2016, with prices likely starting upwards of US$41,000 going up to around US$50,000.
Infiniti Q60 Concept - Image Gallery