Previews the second-gen Infiniti QX50.
Infiniti has digitally revealed the new Infiniti QX50 Concept, ahead of its world premiere at the 2017 North American International Auto Show in Detroit this month.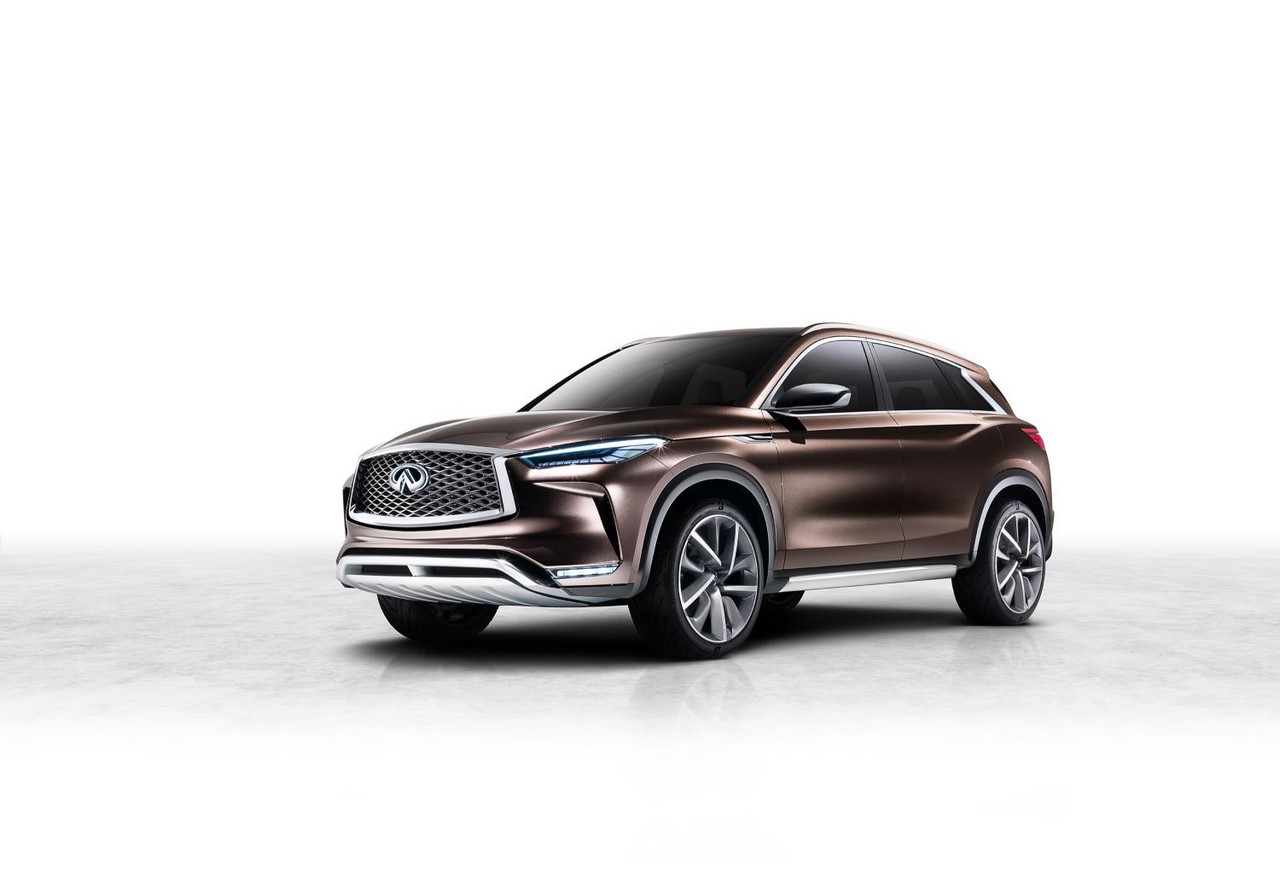 The new Infiniti QX50 Concept is an evolution of the Infiniti QX Sport Inspiration concept that was originally introduced at Auto China 2016, and later showcased in an updated form at the 2016 Paris Motor Show. Previewing the second generation Infiniti QX50, it incorporates the company's 'Powerful Elegance' design language as well as highlight the premium automaker's roll out of its autonomous drive support technologies.
Infinit says that its autonomous drive technologies will act as a "co-pilot", meaning that the driver will be will continue to operate the vehicle to some degree. In other words, Infiniti won't likely offer fully autonomous vehicles in the near future.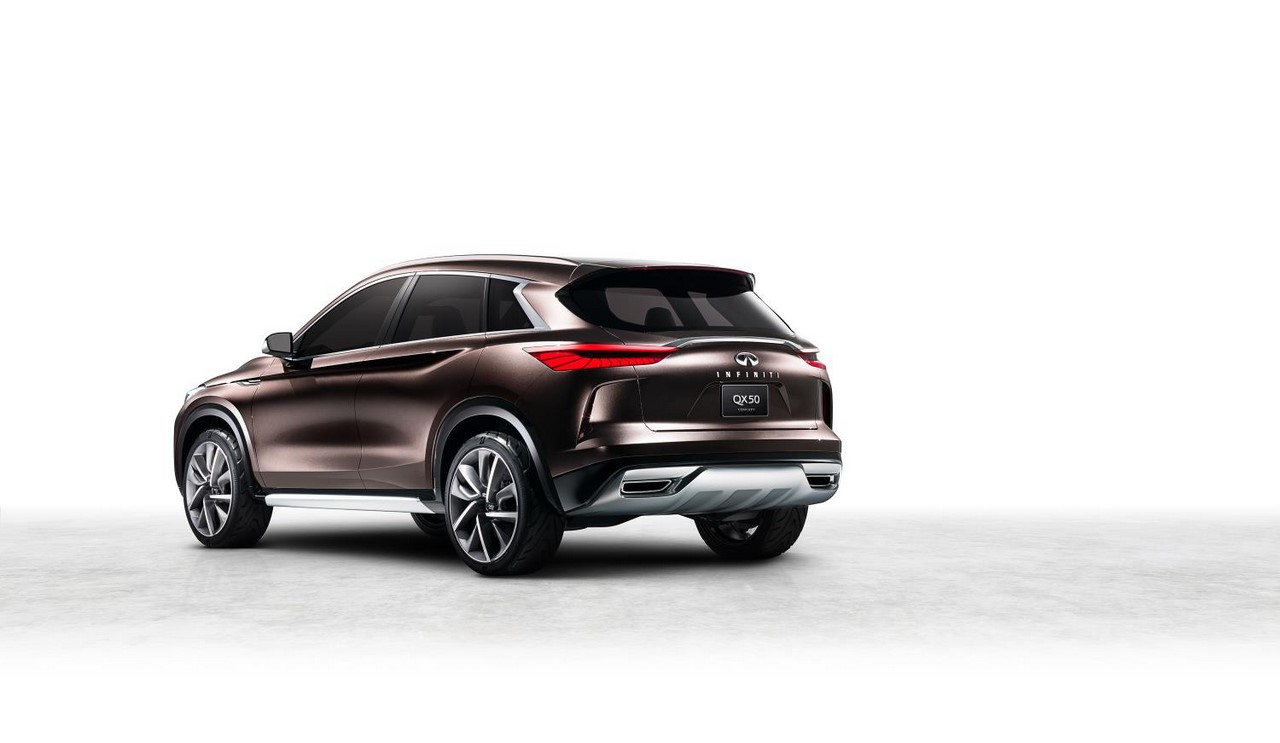 Also See: Infiniti Q60, Infiniti QX30, Infiniti Q50 – Geneva Motor Show Live
Infiniti will display the new variable compression-Turbo engine also at 2017 NAIAS. This production-ready 2.0-liter turbocharged four-cylinder gasoline unit has a targetted power output of 200 kW (268 hp/272 PS) and 390 Nm of torque, and the company hopes to achieve a 27% improvement in fuel efficiency over V6 gasoline engines of similar output. This new engine could be offered in the next-gen Infiniti QX50 as a possible downsized replacement to the current model's 325 hp 3.7-liter V6 engine.