Will add "excitement" to the semi-autonomous driving concept.
Porsche is currently working on an advanced cruise control system that is capable of cornering upto 0.70g, a value that will have normal passengers grimacing inside the cabin.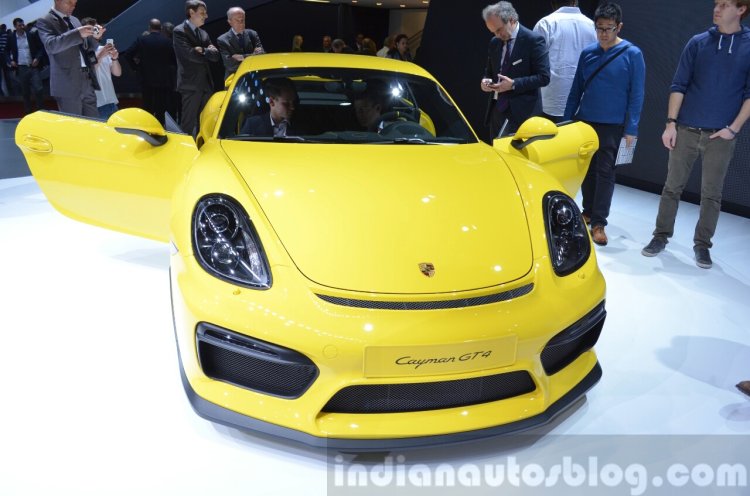 Called the InnoDrive system, it behaves like a modern semi-autonomous cruise control system, but also reads two sets of data from the onboard navigation software - the grade of the pavement and the radius of the turn. The computers then perform the necessary calculations and determines the speed for efficient cruising and perfect 0.50-g turns. The only role that driver has is to steer the vehicle.
Other than injecting a hint of excitement into a boring feature, Porsche believes that the Innodrive system can help cars reach from A to B in the fastest and most fuel efficient manner. They claim that Innodrive can diminish real-world fuel consumption by 10 percent while shortening drive time by 2 percent.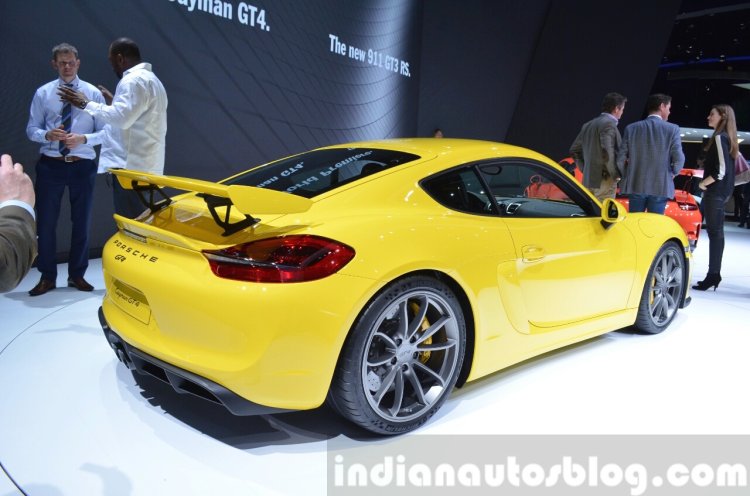 Also See: Porsche dismisses rumours of a Tesla Model S rival
With the Innodrive system, Porsche is trying to convince people that by decelerating less around corners (followed usually by quick acceleration), the car consumes lesser amount of fuel.
Porsche Cayman GT4 - Image Gallery (unrelated)

[Source - CarAndDriver.com]