A successor will also be built.
Premium car manufacturer Porsche AG has sold off its last unit of the limited edition Porsche 918 Spyder, the prohibitively expensive supercar. As many as 297 cars were sold in the US market, while Germany and China bought 100 units respectively, Volkswagen AG said in a statement.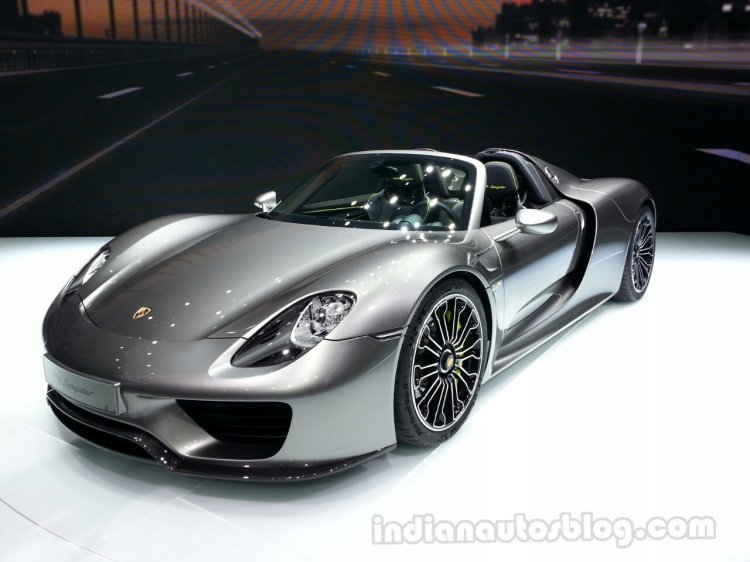 The Porsche 918 Spyder was initially unpacked in September 2013 at the International Auto Show in Frankfurt. The $845,000 (INR 5.27 crore) plug-in hybrid car was restricted to 918 units in order to maintain its distinct identity and brand value. The car maker started delivering since March this year. To give an idea of its performance, the car travels to 100 km/h in just 2.5 seconds. What is more, in June, Matthias Meuller, CEO, Porsche took a conservative guess that the supercar would be exhausted by 2014 end. He also said that it would be 'unfair' to produce more than the envisaged numbers.
Meanwhile, Wolfgang Hatz, Head, R&D, Porsche hinted that there would be a successor to 918 Spyder, but declined to offer any specific time frame.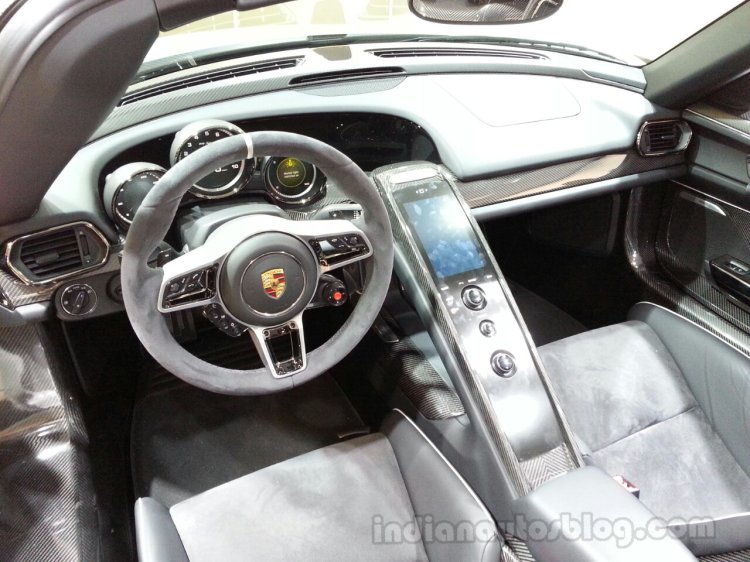 For the first time, the auto maker had also estimated that it would sell 200,000 cars per annum next year. This confidence stems from the fact that the demand of the compact SUV Porsche Macan launched this year is eliciting as the company's global eleven month sales surged 15% from the previous year to an epoch making 169,205 cars, Porsche said in a statement.