Only 918 units will be built.
According to latest reports, Porsche will sell out all 918 units of the Porsche 918 Spyder by December 2014. So if anybody is interested to acquire one, now is the chance as there are still around a hundred units left to be booked.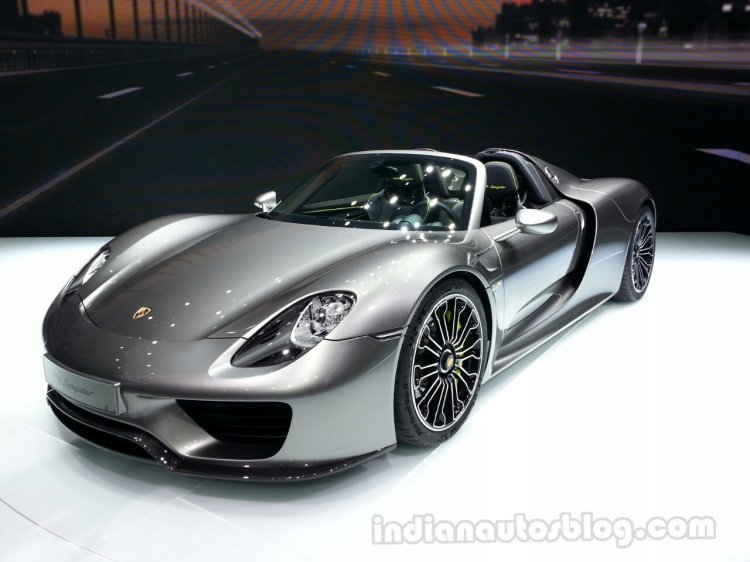 The price starts from USD 847,795 (INR 5.2 crore) for the standard model and goes all the way up to nearly USD 1 million (INR 6.1 crore) for the 918 Spyder with the Weissach Package. Porsche has already begun delivering the first units to the customers all over the world.
The German sportscar maker is expected to complete the manufacturing of all cars by July 2015. By then, there will - unfortunately - be only 917 examples of the Porsche 918 Spyder all over the world as one example caught fire at a gas station in Toronto, Canada, leaving damage that was deemed irreparable.
The main highlight of the Porsche 918 Spyder is its ability to return fuel economy figures that can shame some mundane hybrid cars while being capable enough to set the production car lap time record (6 minutes 58 seconds) around the Nurburgring.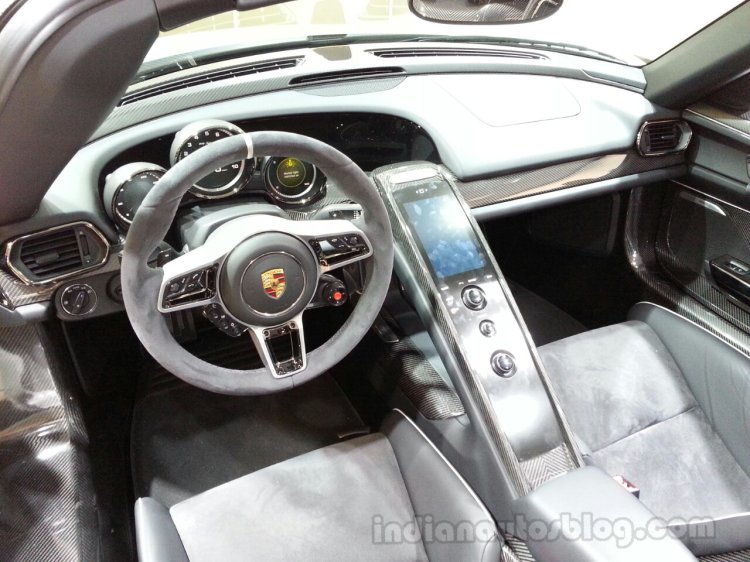 The hybrid powertrain consists of a 4.6-liter V8 that drives the rear wheels and two electric motors that power the front wheels, effectively making it an AWD hybrid. The total output of the hybrid powertrain is 887 hp and 1,275 Nm of torque.
Also read: 2015 Porsche Cayenne premiered at 2014 Paris Motor Show
The AWD hybrid system in Race mode and lightweight carbon-fiber construction make the 918 Spyder sprint from 0-100 km/h in 2.6 seconds, before reaching a claimed top speed of 340 km/h.
[Source: Autoguide]