The current hybrid system is too large for the compact Macan.
Earlier, rumors of a Porsche 911 hybrid were circling around when the company's CEO Matthias Muller hinted at a possibility of its development. Now however, Porsche has decided to silence all rumors by confirming that neither their iconic 911 or their latest crossover offering, the Macan, will get a hybrid variant.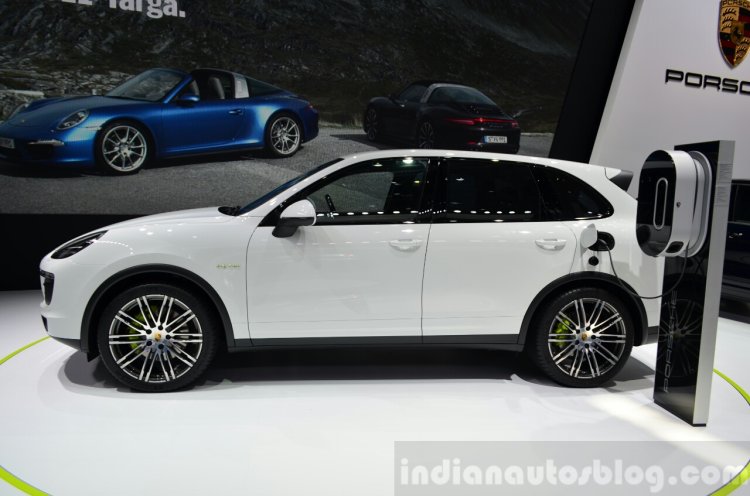 Speaking to Top Gear at the launch of the Cayenne S E-Hybrid, Porsche's hybrid powertrain manager Manfred Schurmann made it clear that the Stuttgart-based company currently has no plans to introduce a hybrid powered Macan, as the hybrid system is too big to fit the crossover.
Even though Porsche once experimented with hybrid technology for the 911 (997 GT3 R Hybrid), they will not equip the current generation 911 or the next generation model with hybrid technology, according to a spokesperson.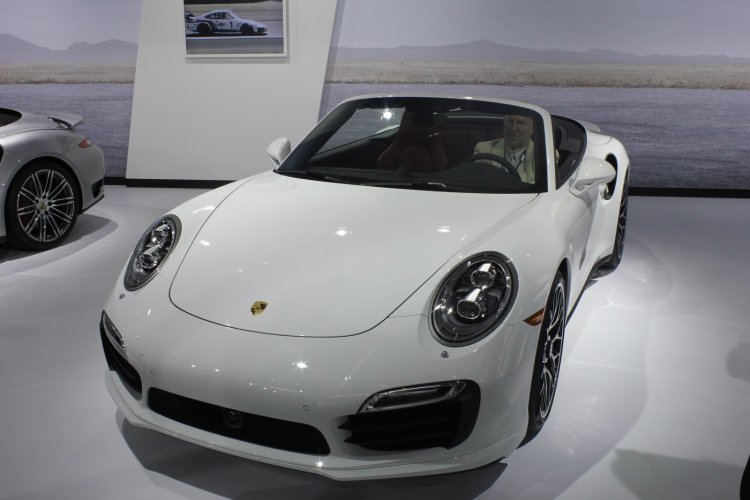 Also read: Porsche India to launch Cayenne facelift next year
However, they're not ruling out the idea entirely, mulling about an introduction within the next 15 years to compete with other sports car brands that are slowly favoring hybrid tech to meet strict emission regulations.
[Source - Topgear]