Indian classification and regulations will decide whether the company introduces the Slingshot here.
Polaris, the makers of ATVs, debuted their performance oriented Slingshot three-wheeler last month. The 771 kg track machine is described by Mr. Pankaj Dubey, Managing Director, Polaris India Pvt. Ltd., as being "unique and interesting", however, its Indian launch remains a question mark.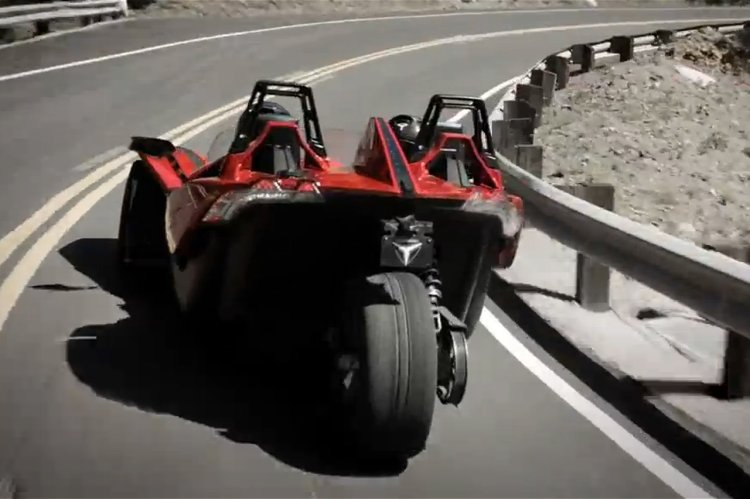 Speaking to Indian Autos Blog, Mr. Dubey said that the Indian regulations and classification would need to be checked for the Slingshot. As the Slingshot is a three-wheeler, it may be under a different classification in India.
A 2.4-liter GM-developed EcoTec engine sends 172.9 bhp and 225 Nm of torque to the rear wheel with a 5-speed manual transmission and a carbon fiber reinforced belt drive.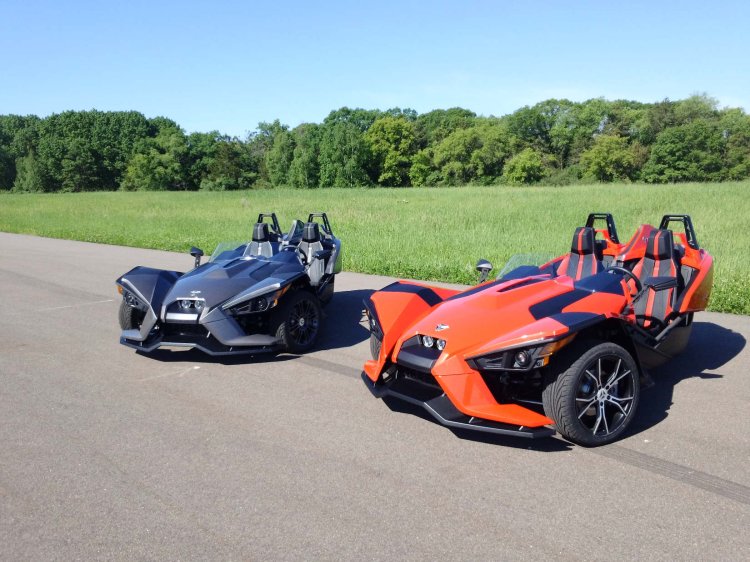 The vehicle measures 3,799 mm in length, 1,971 mm in width, 1,318 mm in height and has a wheelbase of 2,667 mm with a ground clearance of 127 mm. It uses a double wishbone aluminium suspension and features 18-inch wheels at the front and a single 20-incher at the rear.
In the United States, the Slingshot is priced from USD 19,999 (INR 12.02 lakhs) to USD 23,999 (INR 14.42 lakhs).