We took a breather yesterday and since this morning there has been no activity on Indian Autos Blog. Fresh from a break, we're raring to go with plenty of interesting news and exclusive content. Here's what you can expect to see on Indian Autos Blog today.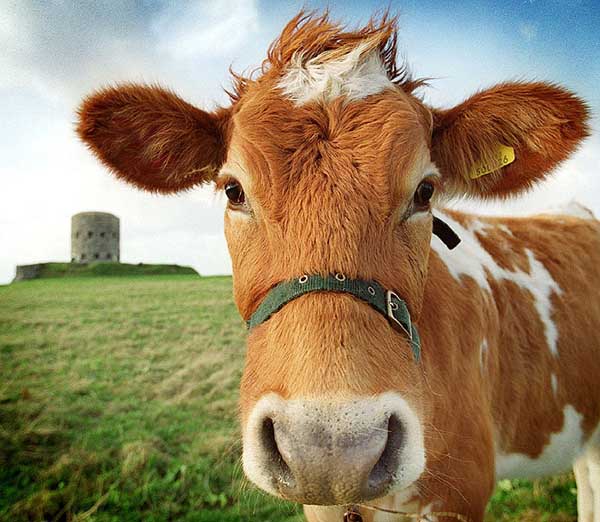 1) Mahindra W201 up close spy video
2) Nissan Pickup truck caught testing near Chennai
3) More Mahindra W201 spy shots and information
4) News from Skoda, Mercedes Benz, Mahindra, Tata Motors and Maruti Suzuki
5) International news from steeringnews.com
So better stay tuned!
[Image Source - piedpatter.wordpress.com]